Kanye West breaks Apple Music record without releasing "DONDA"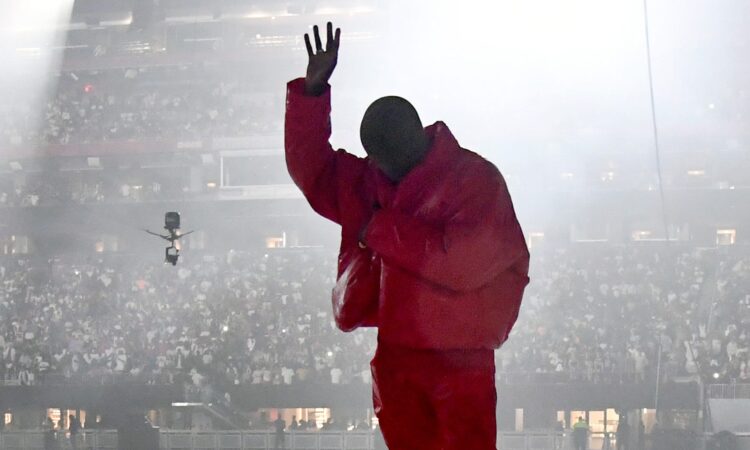 American hip hop producer Kanye West has been known to create groundbreaking music moments throughout his career. West is also known to break records in the music industry every time he releases an album. West has established himself as one of the most talented and influential rappers and musicians of all time. This is because West continuously pushes the boundaries in the hip hop world.
A new report says that Kanye West's second Donda live stream even on Apple Music smashed his own previous record for a live streaming event.
According to Billboard, the second livestream on Thursday, August 5, drew in 5.4 million viewers and generated a staggering $7 million from in-person merchandise sales at the event. As Billboard notes the viewing figures are more than double the current record for a Twitch live stream. Twitter hype was also reportedly at a massive high, generation 1.1 million during the event at its peak.
Tags :
Donda
featured
hiphop
home
KANYE WEST
news