UMA Ibiza 2016 – Would you be doing Ibiza the right way this summer?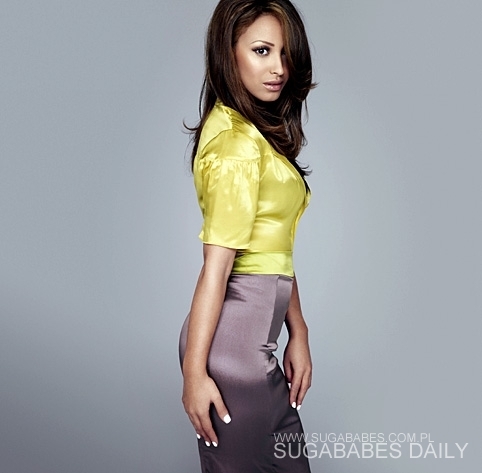 Are you planning to go to Ibiza this summer? or are you simply an Ibiza virgin excited about discovering what the perfect paradise party isle has on offer!!
Well, fear not… Urban Music Awards , Founder, Jordan Kensington and former Sugababes singer, songwriter, TV Presenter, Amelle Berrabah are joining forces as hosts for a series of exciting boat parties and afterparties. You will get performances, competions, games and off course our VIP ticket giveaways for partygoers to attend the 14th annual Urban Music Awards 2016. Succeed at one of our on board dating games and you might be lucky enough to bag an exclusive pair of PhonAudio headphones.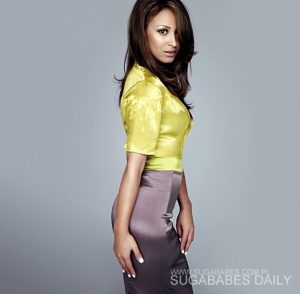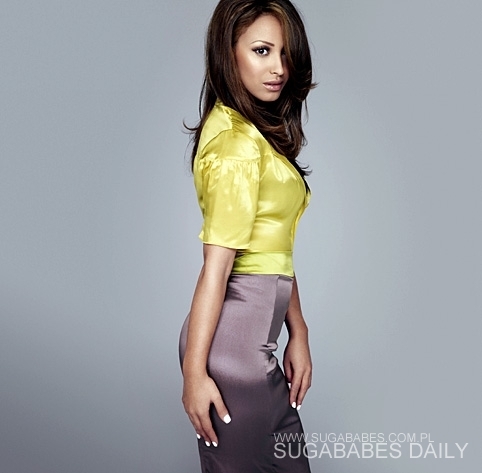 How did this all happen?
Well, UK's No.1 Lifestyle digital magazine, UniDaily confirmed partnership with Black Diamond Ibiza who are set to become a true force to reckon with in Ibiza daytime and nightlife events offering you a departure from the normal..Lets be honest!!!
 Who wants standard… when you can get extra? Gone are the days when you leave the UK to go to Ibiza, get pissed put your hands up in the air.. get a sun tan and then come back to Blighty… with one explanation.. It was a party in a hall with a few fist pumps. You could have done that in Manchester or Birmingham or London… Infact, you met everyone from your local out there.. Yep! It was like you never left… errr err.. except for the Sun!  However, the team behind Black Diamond Ibiza are changing all that, essentially they are gradually doing to Ibiza what Facebook did to Myspace. Quite frankly, an upgrade was necessary and in the good old words of comedian, Mickey Flanagan  if you plan to go out.. you might as well go OUT..OUT!!! .  Black Diamond Ibiza in association with UniDaily will run a series of exciting events including boat parties and more in Ibiza  each and every Saturday from 25th June through until 10th September and the GOOD NEWS… you can go OUT, OUT, with us with 1 single ticket!!
The Schedule each Saturday will be as follows: 
15.00- Linekers San Antonio Pre Party
17.00- Boat Party Departs San Antonio Harbour
21.00- Return to Harbour
00.00- Official Afterparty and Entrance to Es Paradis – VIP Entrance and special appearances from host, Jordan Kensington (Founder of the Urban Music Awards), Amelle Berrabah (SugaBabes) and many more surprising acts and DJ's playing the best in commercial R&B, HipHop, EDM, and more!
If it's an unforgettable Ibiza experience you are after… Well, we are also proud to bring youUniDailyTV Ibiza Uncovered. We will be filming the best parts in our three part documentary to make sure you can visually re-cap your experience with us in the official party island.
So, what are you waiting for? As Sugababes will say.. PUSH THE BUTTON… and buy your tickets by clicking here and we shall see you in IBIZA!!!!!!!
Tags :
Amelle Berrabah
Black Diamond Ibiza
sidebar
Sugababes
UMA Ibiza
UMAtv
UniDaily
UniDailyTV
Urban Music Awards