Hpnotiq confirmed as Official Spirits Sponsor at the 14th annual Urban Music Awards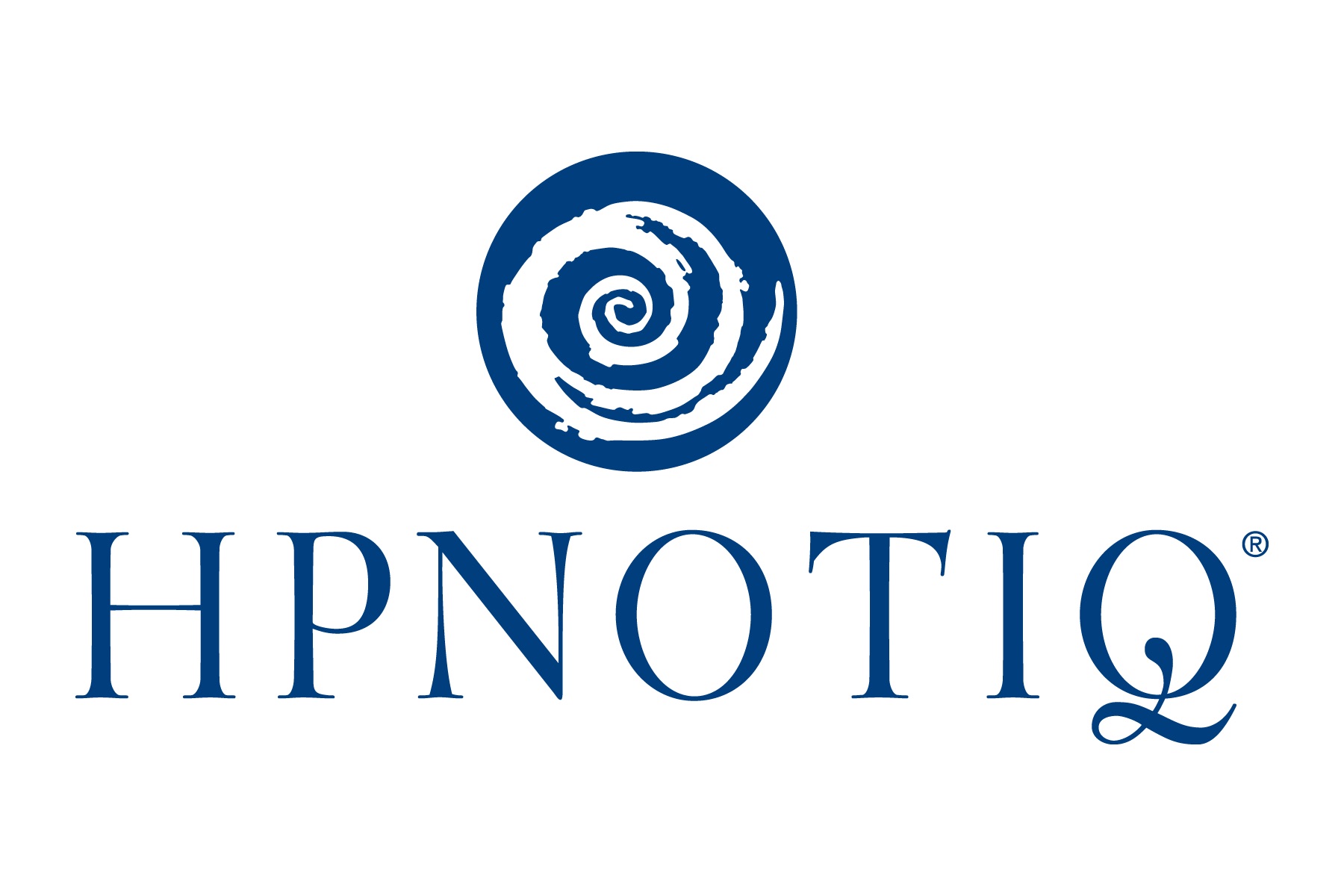 A delight for the senses
The spirits brand Hpnotiq has been confirmed as the Official Spirits Sponsor at the 15th annual Urban Music Awards.
Hpnotiq is a Refreshing Blend of Premium French Vodka, Exotic Fruit Juices, and a Touch of Cognac. Hpnotiq delights all your senses. Its eye-catching aqua blue colour and refreshing blend of natural exotic fruit juices and premium spirits make any occasion more fabulous.
We are delighted that all guests at the Urban Music Awards this year will be able to taste this truly exciting beverage!