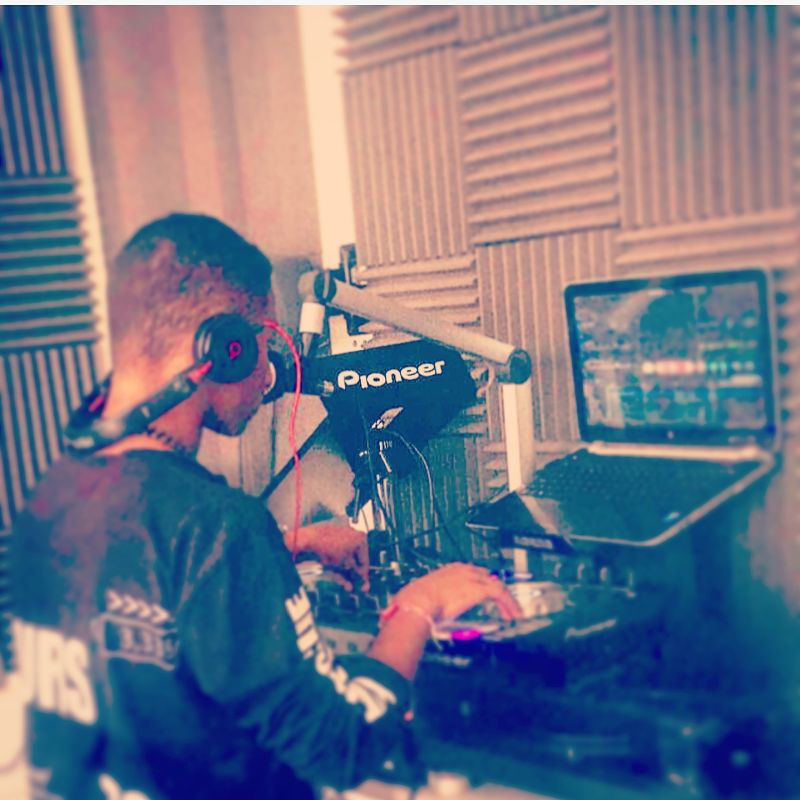 When it comes to  DJ's under 15, DJ Krish is definitely setting the trend for others to follow.  Last year he played the reception at the prestigious Urban Music Awards and has been invited back to open the reception this year at the 14th annual Urban Music Awardswhich takes place at the Porchester Hall on Saturday, the 26th of November 2016. 
The teenager who has shown huge progress and has been focused on practicing for his set during the last few week's is set to go places with his DJ career in tandem with maintaining his education. A balance which is the obvious best  choice for young and upcoming DJ's.
Founder of the Urban Music Awards, Jordan Kensington commented "The UMA's as an institution is almost as old as DJ Krish itself and to be able to see the next generation of talent blossom is a gift in itself. The young generation now has to be supported and mentored more than ever as they hold the keys to the future. We are looking forward to celebrating and want to encourage music fans to keep supporting up and coming talent such as DJ Krish".
DJ Krish has just launched his own VooVix channel here and in the next few weeks will be posting mixes and some of his work.
Want to see DJ Krish mix it up at the UMA's this Saturday? Visit : www.urbanmusicawards.net 
Tags :
DJ
DJ Krish
DJ news
Krish
UMA
UMA 2016
Urban Music Awards
Urban Music Awards 2016