Ones to Watch 2020 : A producer looking at a bright future ahead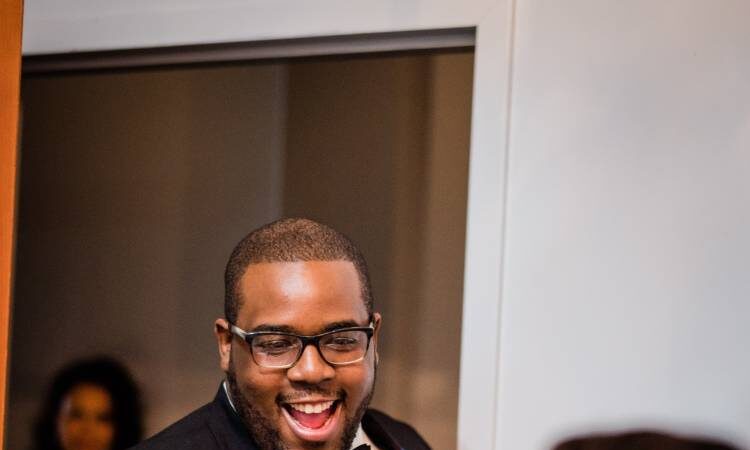 Hailing as yet another product of Harlem NY's wavy gene pool of music, producer OxyBeats. Oxy grew up in the Jefferson projects along the east side of Harlem, it was there he'd discover most of the inspiration he'd still harness today.
Intrigued by legends like DJ Premier and Havoc. He found his knack for production and made his first beat at the age of 16, and never looked back! Music has always surrounded Oxy, his eldest brother rapped in a group called, Loft Fam around the same time which fueled the fire in him even stronger. Now, Oxy has geared his focus on honing his craft even further, mastering soul sampling and working with the dopest upcoming acts from all walks of genres. The EastSide is in good hands! We decided to catch up with Oxy for a brief interview..
What inspired you to get into music?
My older brother inspired me to get into music.
How would you describe your music?
I make all types of beats.
How would you describe your profession and the type of beats you produce?
I'm a producer i make mostly boom-bap type of beats
Where would you like to see your music career in 5 years time?
I could see myself making beats for the top artist in the game in 5 years.
Where can music fans listen your music?
You could put in Oxy Beats in all streaming platforms to find my music i have a link attached with all my work.
Tags :
hiphop
Music Producer
Oxy Beats