Upbeat Dairy Protein Smoothie is Announced as Official Smoothie Sponsor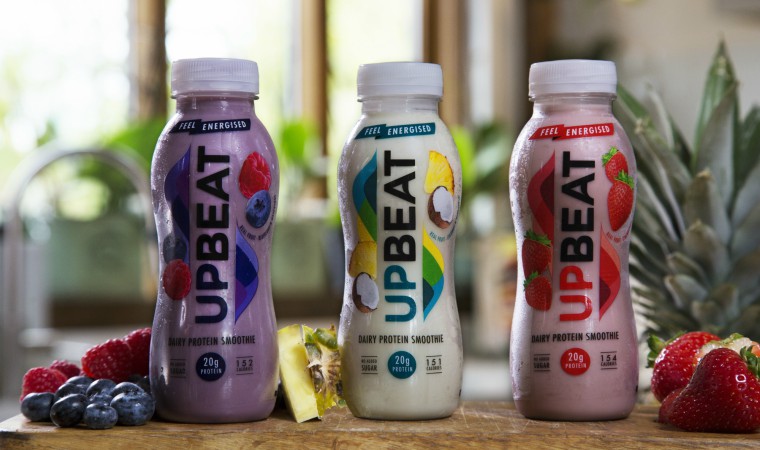 UPBEAT Dairy Protein Smoothie is announced as an official sponsor for the 15th Annual Urban Music Awards.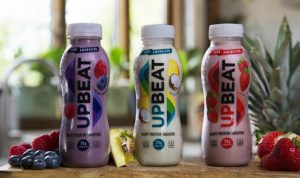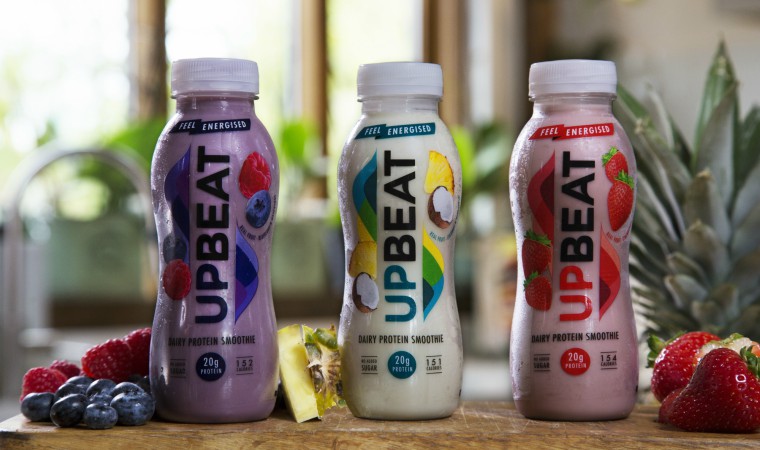 UPBEAT Dairy Protein Smoothie combines the delicious taste of real fruit, with high quality protein, to give you a nutritious way to sustain energy. Over three generations of their familes have been making nutritious dairy products. Now they have packed their whey knowledge into this delicious bottle of UPBEAT. It's all day body fuel, giving active bodies the high-quality protein they need at any time of the day.
Upbeat is available in three delicious flavours – Strawberry, Coconut & Pineapple and Blueberry & Raspberry – each 330ml, 150 calorie bottle is packed with real fruit, 20g of quality whey protein, vitamins and calcium, which means good energy is released slowly over time, allowing you to keep your natural rhythm and power through your day with ease.
Release the energy locked up in your muscles and keep feeling fit, healthy and upbeat!
For more information go to their social media sites:
Instagram: https://www.instagram.com/feelingupbeat/
Twitter: https://twitter.com/feelingupbeat
Or go to their website at: http://www.feelingupbeat.com/