A legend in the UK House & Garage and Grime scene- Gone but never forgotten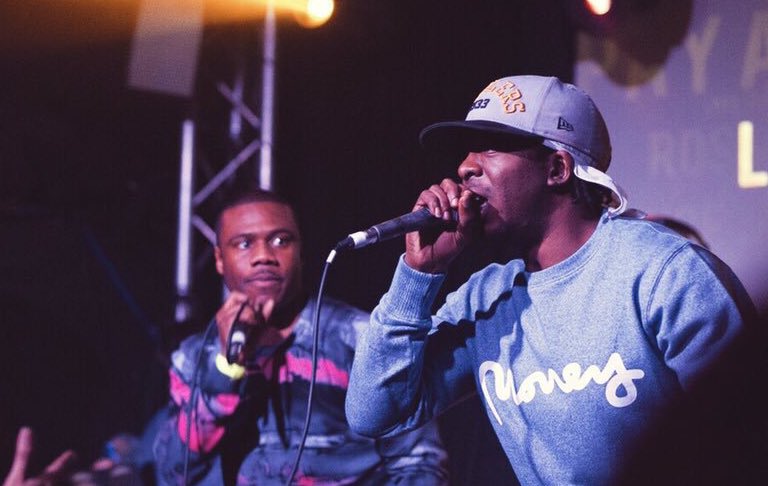 Major Ace, one of the pioneers of grime and garage music in the UK, has passed away.  An was one original member of the Pay As U Go Cartel, a UK garage crew who grew considerably in the early 2000s and became a starting place for artists such as Wiley, Gods Gift, and DJ Slimzee Geeneus and DJ Wildfire.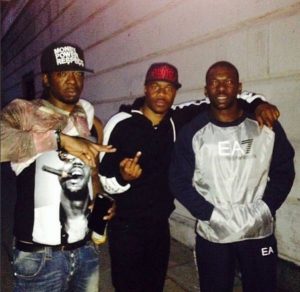 Major Ace, real name Luke Monero, had been suffering from a brain tumour for the last few years and died in the early hours of Sunday October 8. His brother Cass confirmed the news on Twitter: 'My older bro Luke Monero/Major ace! has sadly passed away.. He was suffering from a brain tumour.. Love u 4eva bro LEGEND IN THE GAME.' He also spoke of his devastation in an emotional post on Instagram.
From, all the team at the Urban Music Awards our condolences to your family. A real innovator, and legend in the game. Major Ace, you will be truly missed! 
Tags :
major ace
major ace rip
urban music awards major ace