American rapper, singer, music engineer talks new music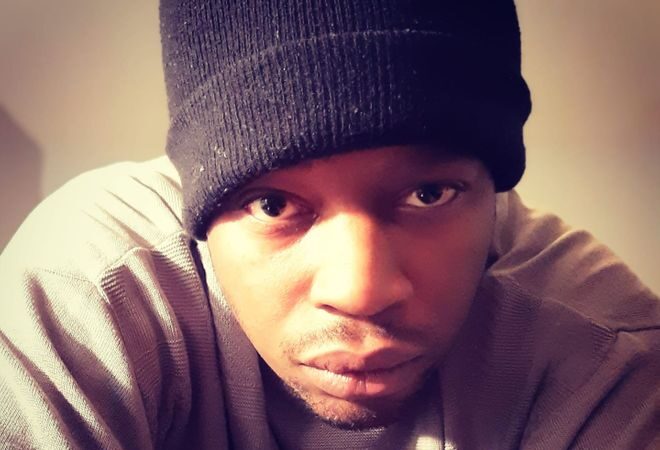 Puretone IX, is an American rapper, singer, music engineer, producer and songwriter who spent most of his life learning and perfecting his craft in songwriting and audio engineering. In 2007, Puretone IX enlisted into the military as a radar technician. While serving his country, Puretone IX also focused his energy on collaboration with local artists as a method to strengthen his talent in audio engineering. Shortly after his discharge in early 2013, he attended college and obtained a Bachelors of Science degree in Information Technology. While on his course, he realized he would be more happy pursuing his passion and first love which was music.
He began researching and creating meditative music and pure tonal tracks. This is where the name "Puretone IX" ultimately stemmed from.  "Leave Me Alone" was the first single that the songwriting-producer wrote and released under the name Puretone IX.
His new release Karmic Debt has certainly the potential to be a certified hit. We decided to catch up for an interview to find out the man behind the music.
What inspired you to get into music?
I got into music at the age of 14.  I began engineering because I wanted to rap but i didn't know of any studios i could go to and  at that age i didn't have the money to work on projects. I remember using a Microsoft recorder! This was in the year 2000! Haha, not too many people these days will know about the Microsoft recorder. I was inspired by  rap culture at that time all I wanted to do was make music.
How would you describe your music?
If i had to specify a genre then  I would say the music i make is alternative rap, emotional, egotistical, and a mix of other genres depending on how i feel at the time. I feel like, "hey it's my music, i can do what I want! Be free!."
What would you say is your recording and song writing style?
As far as my recording and songwriting style goes, I would say it's laid back, hipster, emo, moderately toned, Spiritual, loving, sometimes ego-inserted, or something else depending on where creativity, inspiration, thoughts or emotions, or feelings take me. I began writing day in and day out so that i could have content to record. I didn't care so much about the lyrics, it was about the art and creative design of the overall engineered composition! After a few years, I realized that I enjoyed engineering because i was rapping.
Where would you like to see your music career in 5 years time?
Within five years, i expect to be mainstream and beyond. I believe i am very talented and I'm very passionate about what I do!
Where can music fans listen your music?
Fans can find my music on all major music streaming platforms. Alternatively, they can visit my official website.My music can also be found on spotify, apple music, google music, soundcloud, amazon, youtube, etc.
Tags :
American rapper
music engineer
Puretone IX
singer