Cake-a-holics have been confirmed as a sponsor for the UMAs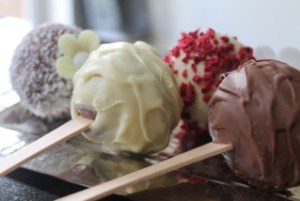 Specialising in alcohol infused cakes, Cake-a-holics was an idea that blossomed between two friends over a glass of wine and scrumptious piece of cake.
These home-baked handmade decadent cakes are sure to bring a thrill to any event.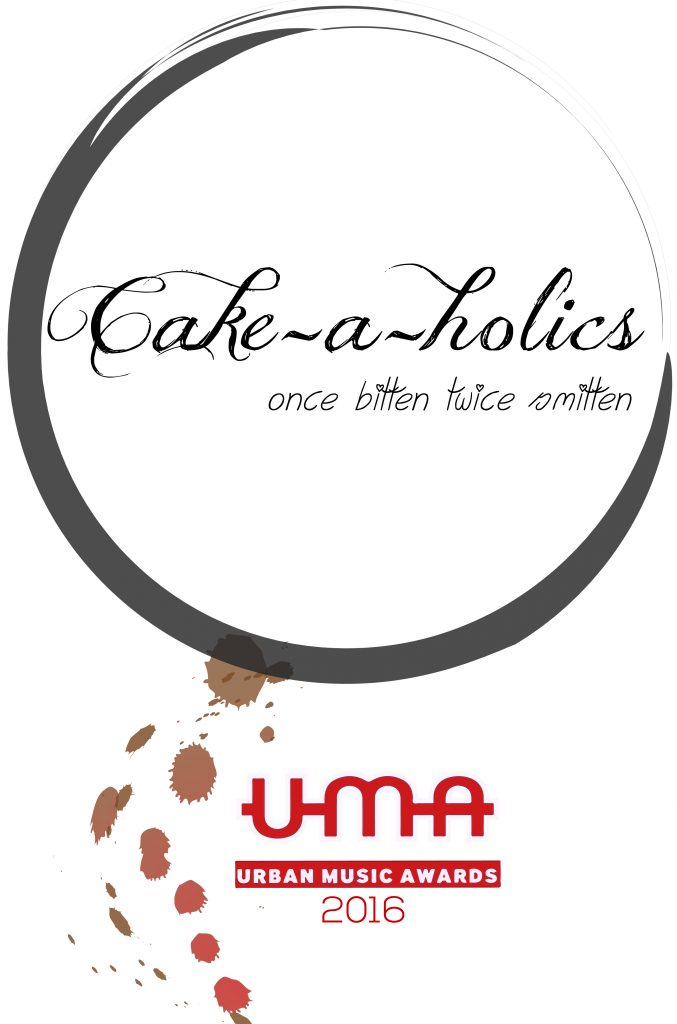 The founders of cake-a-holics commented: "The sheer sensuality of the combination of the two on our taste buds inspired the idea of mixing the two experiences into one product with the addition of our other love… chocolate! We now successfully brew our products with a wide range of premium alcohols."
These cakes are lovingly hand-crafted using only the finest natural ingredients to create light moist luxurious cakes. They are then infused with the finest alcohol and lavishly coated in Belgian Chocolate.
For more information you can find them on social media:
Instagram – @cake_a_holics
Twitter – @cakeaholicsuk
Facebook – cake-a-holics
Or visit their website: www.cake-a-holics.co.uk
Tags :
alcohol
alcohol infused
alcoholic cakes
Belgium chocolate
cake-a-holics
cakes
chocolate
confirmed
news
sponsor
UMA