Craig David is back on top form!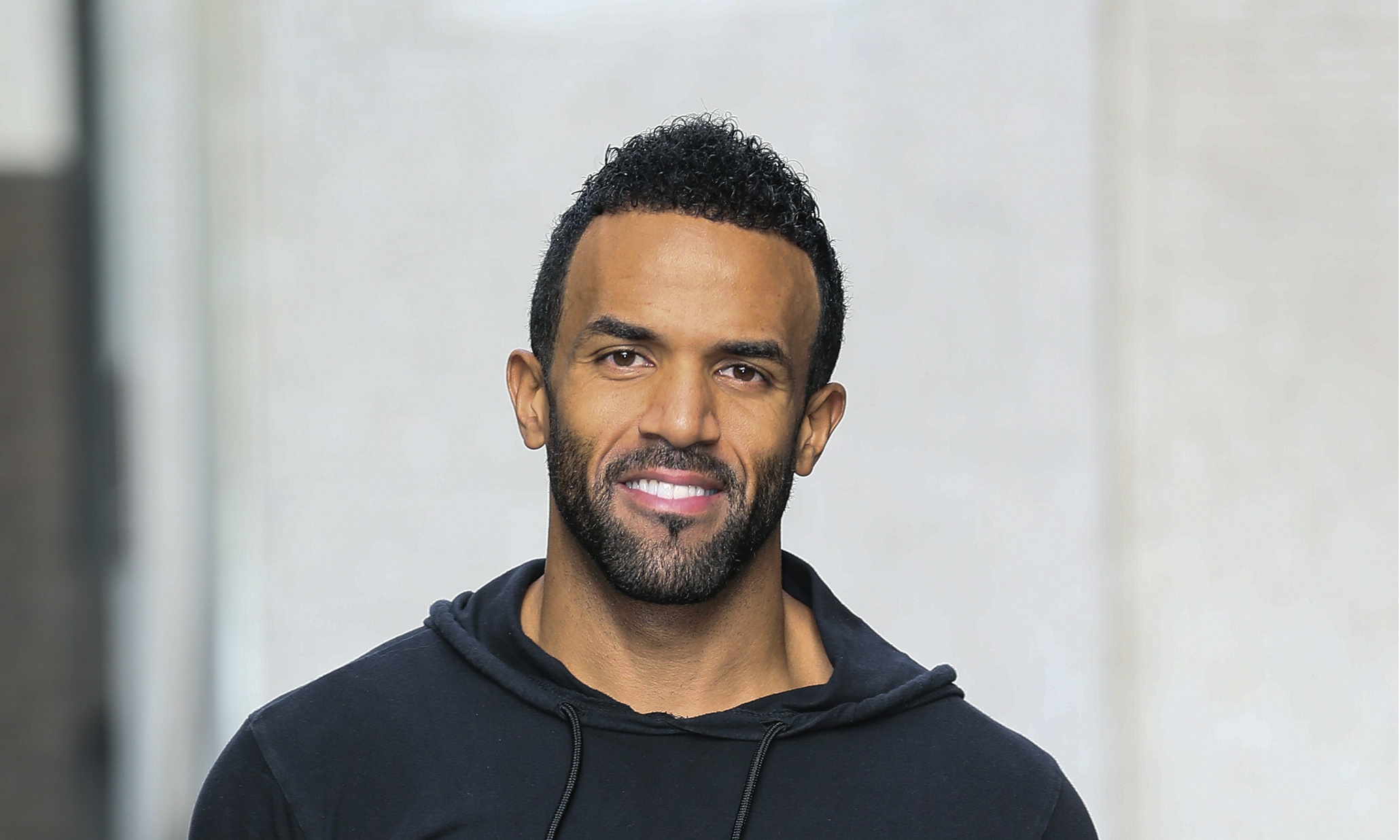 Mandatory Credit: Photo by REX Shutterstock (4149987ac) Craig David Celebrities at the ITV studios, London, Britain - 02 Oct 2014 Leaving the ITV studios following a guest appearance on 'Lorraine'
Craig Ashley David was born and raised in Southampton. Growing up on the Holyrood council estate, he was surrounded by music – his mother introducing him to Terence Trent D'Arby, Mariah Carey and The Osmonds, while his father played bass in a local reggae band, The Ebony Rockers.
Aged 11, he was encouraged to take guitar lessons and slowly turned his bedroom into a recording studio, amassing an array of speakers and microphones around his fold-up bed.
His first break came when he won a songwriting contest held by the R&B group Damage, who released his track, I'm Ready, as a b-side to their 1997 single Wonderful Tonight.
But it was a collaboration with dance producers Artful Dodger that was to make his name.
They first met when David wrote a "kick racism out of football" song for Southampton FC, and continued to bump into each other as they DJ'd around local clubs.
"We had this connection," the star recalls. "I was writing songs but I hadn't got any music; they were writing music but they had no top line melodies. You couldn't have asked for anything better."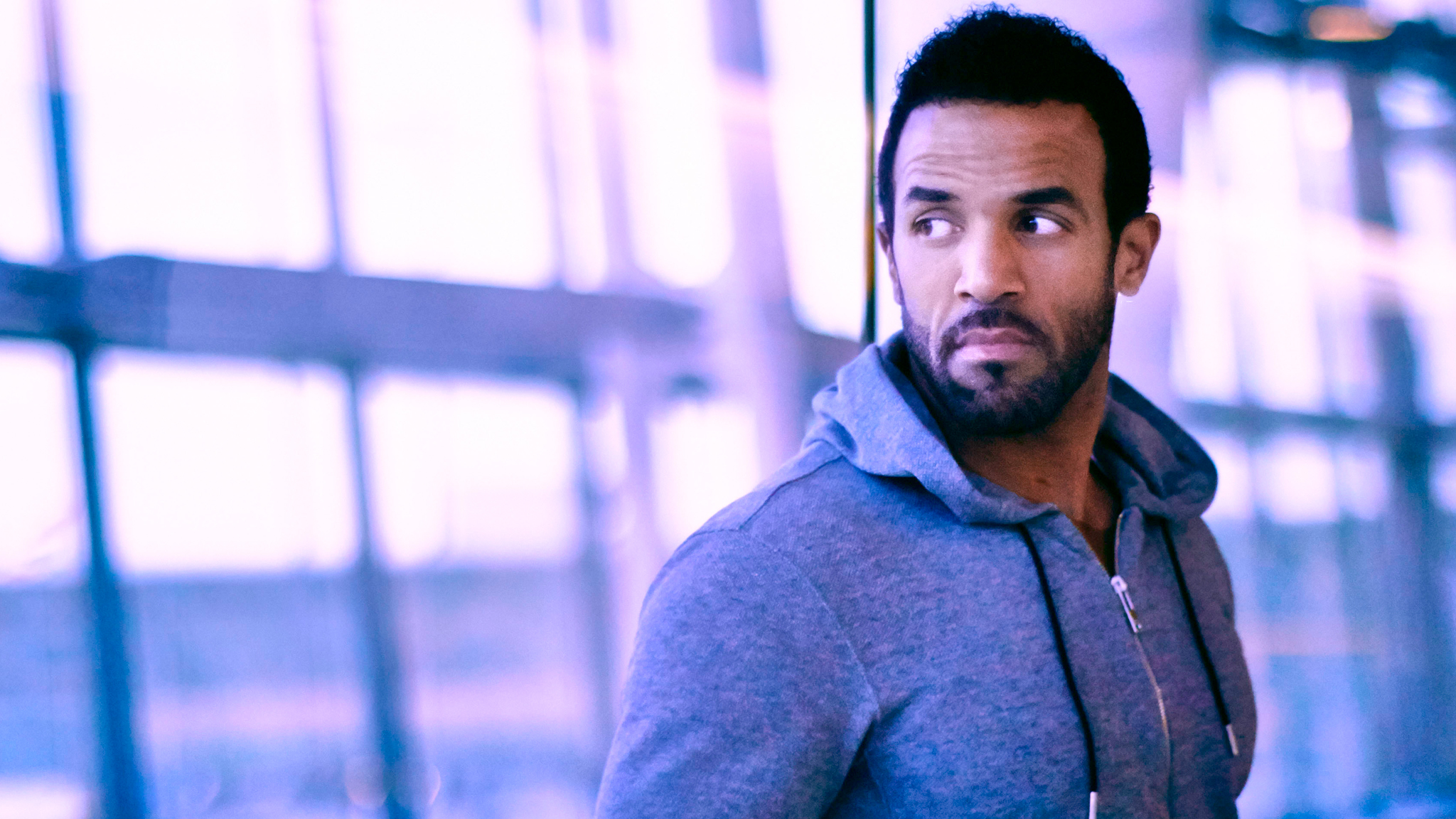 Where has he been and what happened?
His debut album, Born To Do It, sold an astonishing seven million copies worldwide, marking him out as one of the UK's most successful musicians. In 2005, Craig David won the Outstanding Contribution to Urban Music at the Urban Music Awards. At the time, he told the BBC "It's cool to be part of it, it's lovely to be part of something that I've very much come out of – the whole urban scene," he told the BBC News website.
However, in 2010, he was releasing an album of lukewarm Motown covers which only shifted a mere 33,779 units, after which the singer disappeared to Miami and focused on his DJ career whilst obviously enjoying the Miami life in his penthouse suite purposely built just for the Southampton lad.
Many people lay the blame with comedian Leigh Francis, whose rubber-faced caricature of the star shouting "Bo Selecta" down the camera lens made Craig David a figure of ridicule.
"I thought it was going to go away, eventually, and that we had to ignore it," David told Music Week back in 2013. "But it did completely the opposite, it just grew and grew. I was watching a brand, our brand, being destroyed."
In a recent interview, Craig himself admits that as success grew it sometimes affects your ego.
As success grew, so did the star's ego.  "You can get sucked in very quickly. It all starts going 100 miles an hour and you start to believe you're all that."
"You get the sports car, you're living in Miami, you've got the house you always wanted. You think you've got it all. But it just keeps going. The £10 in your pocket is the same as a hundred grand. It's not enough. Now you want a million. Oh, a million's not enough, and I want another house."
Craig moved to Miami, set up a small club night in his apartment
"If someone had said to me 'the best move for you now would be to go away and put the faders down for six years' I wouldn't have understood," he says. "But little did I know…"
Now, that club night has grown from his living room to a residency in Ibiza, he's in demand as a singer.
"I recognise life is like a magnet," he philosophises. "Positive and negative are on the opposite sides of the magnet. You can try to cut the negative part off, but it's still there.
"When you accept both of them it's like, 'you know what? Don't get too identified with success or too identified with failure – just be cool with them'.
"Like, this When The Bassline thing is love-ly but don't get all gassed about it and turn into that guy again, who's like 'I'm the man'. Nah. People love the song. Just enjoy that."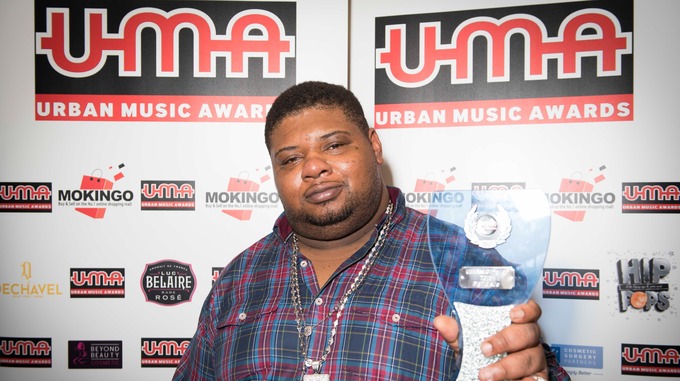 When the Baseline Drops, the single with UMA Alumni, Big Narstie was performed and premiered for the first time exclusively as on last year's Urban Music Awards 2015 so we already knew that when the bassline drops the CD would definitely pop again! 
When the Bassline Drops
2016 is definitely, Craig's comeback year. The latest release sees him teaming up with Blond with 'Nothing Like This' which is another certified hit!!
Tags :
Big Narstie
Blond with 'Nothing Like This'
Craid David
Craig Ashley David
featured
HipHop music
Leigh Francis
Mariah Carey and The Osmonds
Miami
music week
omg
R&B
sidebar
Terence Trent D'Arby
trending
uma 2005
Urban Music
Urban Music Awards
urban music awards 2015
Urban Music News
when the bassline drops
wtf