Todd Edwards back on his 2Step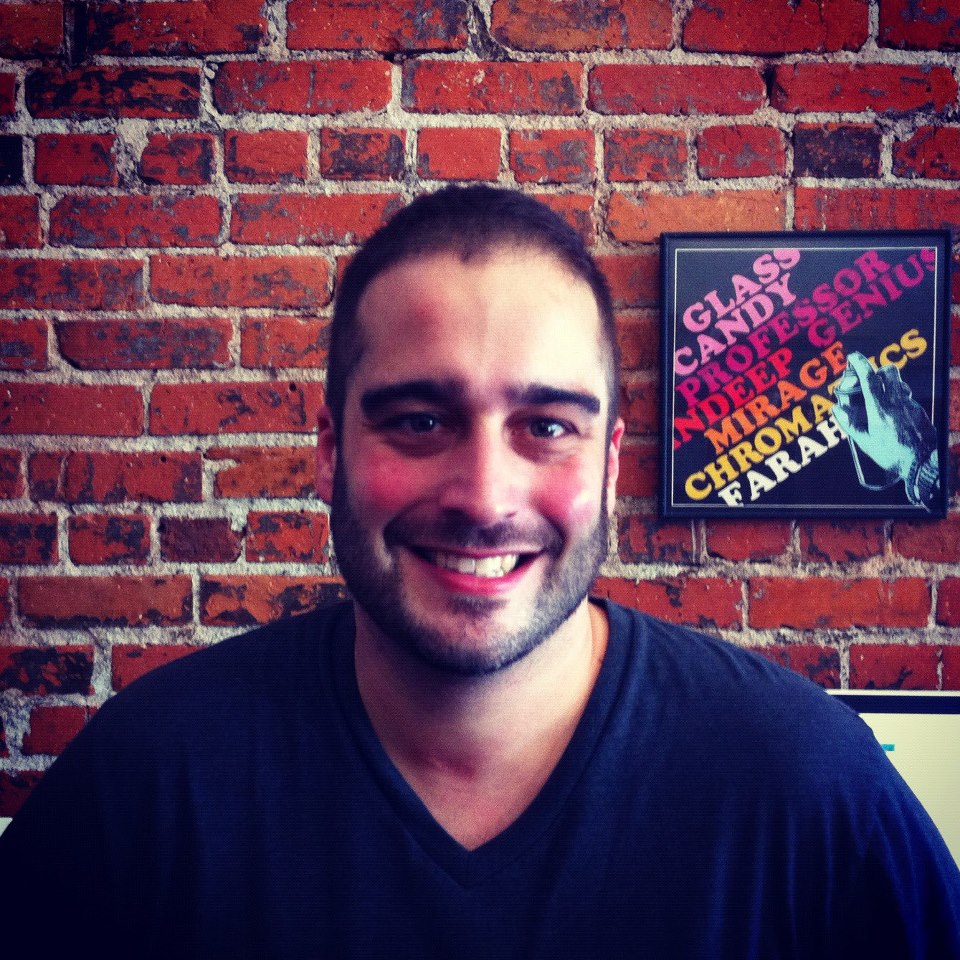 2-step garage, or simply 2-step, is a typically English genre of modern electronic music and a relatively popular subgenre of UK garage. Todd Edwards  is an American house and garage record producer and Grammy winner. He currently resides in Los Angeles. With remixes numbering in the hundreds, some of the artists Edwards has remixed include Wildchild, St. Germain, Benjamin Diamond, Justice, Klaxons and Dimitri From Paris.
Edwards co-produced and performed vocals on the Daft Punk song "Face to Face" from the album Discovery. Edwards worked again with Daft Punk, co-writing, co-producing and contributing vocals to the song, "Fragments of Time" off of their 2013 album, Random Access Memories, for which he won a Grammy. Much like his solo albums, his remixes make use of a complex vocal sampling technique, which in some cases renders the original track almost unrecognizable.
In his early records, Todd Edwards was influenced by house music and grew into the UK garage and 2-step garage scene. Inspired by Todd Terry, MK, and experiences from his own trials and errors, Todd Edwards developed a unique sound of vocal sampling in place of musical instrument sampling on his tracks. In 1995, there was some talk developing about Edwards. His manager was approached by St. Germain, who asked Edwards to do a remix of his song, "Alabama Blues". Although Edwards has produced and remixed some great remixes in this time, he didn't begin to DJ until the early 2000s.He went out gradually landing more gigs in the UK, hoping to land a bigger one than the next For an American native, Edwards quickly gained underground popularity in Europe.
Tags :
2step
2Step Garage
garage
Tod Terry MK
Todd Edwards
UMA
Urban Music Awards