DRAGG debuts latest release "Dear Mama"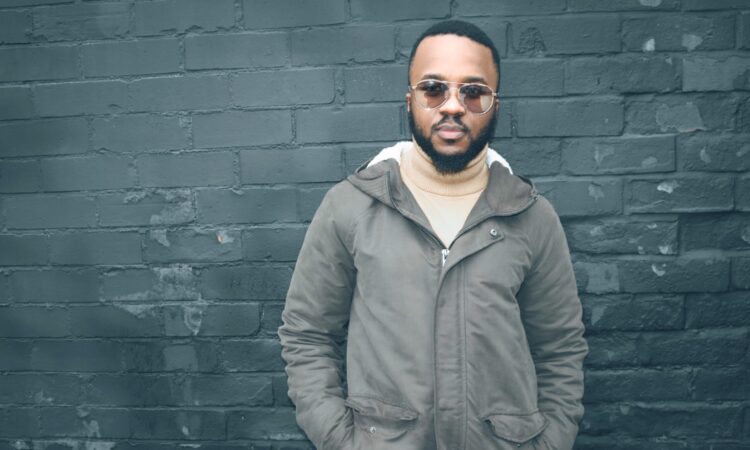 Africa-born artists are certainly having a growing impact and influence on the Hip Hop world. One of those at its vanguard is DRAGG, the birth name Lawrence Sibanda, a Johannesburg, South Africa-born Hip Hop artist, writer, and producer, who's parents were originally from Zimbabwe. Although his parents eventually migrated to England where he later joined them, DRAGG returned for a brief stay in Zimbabwe and came to realise that Bulawayo and Johannesburg were culturally, linguistically, and musically very interwoven. This diverse background has certainly added to the background and influence behind the music he produces.
In his latest single  "Dear Mama" which was released yesterday, Friday, March 12th just in time for British Mother's Day, March 14th he shows his diversity, range, and growth in terms of the quality of his music.  The last time I personally reviewed a similar type of single was in the late nineties with the late great Tupac Shakur which had a similar title.  "Dear Mama" is a touching song by DRAGG and vocalist Maxine and is one that truly hits home for the songwriter, whose latest releases delves into some of his past with lyrics that are both poignant and inspiring.
DRAGG wrote and released the original version of this song featuring a different artist back in 2010 when he was the only 16 and he is back, bigger and better with this brand spanking new version featuring the formidable singer/songwriter Maxine. The song has at its core primary goal to show appreciation and unconditional love to his mum who has stood by him through everything and if you are a fan of DRAGG or just a listener who is coming across this phenomenal artist for the first time, this song is relatable to you too as we all have to thank our mothers for the 9 month's they carried us through, the pain and suffering.
While March has been quite the groove-laden month for  HipHop music around the world, "Dear Mama" is easily one of this month's best debuts and a terrific way of getting to know its enigmatic creator.
Instrumentally speaking, this single is pretty elaborate for being classified as a straight-up HipHop song. I just found out about the music of DRAGG's music last year, but I cannot wait to hear more of his material in the future after getting thoroughly hooked on the strutting swagger and inspirational anthem that is  "Dear Mama."
DRAGG has come a long way and he is no stranger to high energy live performances, having in the past shared the stage with the likes of The Game, JLS, Wretch 32, Tim Westwood, DJ Ace and DJ Edu. With more sure
to come.
Now, with Mother's Day on its way – "Dear Mama " will continue to show the true power and strength behind the love every mother has for their child, no matter the age.
Click here to order "Dear Mama" today.
Tags :
Dear Mama
Dragg
Dragg featuring Maxine
Maxine