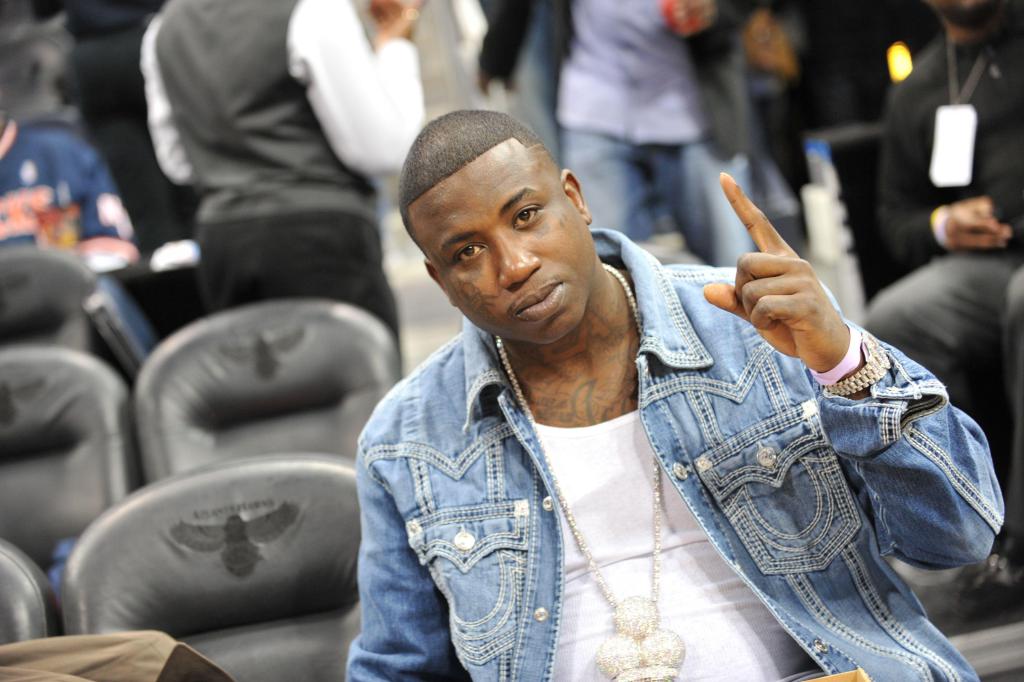 Gucci Mane, is finally back like he never left but has he learnt his lesson..
After his release, the trap king has been enjoying the simple things in life – like chilling with the family, having a good meal and off course hitting the recording studio.
The rapper posted his first Instagram video since he's been home enjoying his "first supper" with  a few other friends.
Of course in true Gucci form, the trap music legend made his way back to the studio.
Tags :
featured
Gucci Mane
HipHop News
home
sidebar
UMA News