Ones to Watch 2020: Johnny the 'Hobby Artist' releases "Planet Suicide"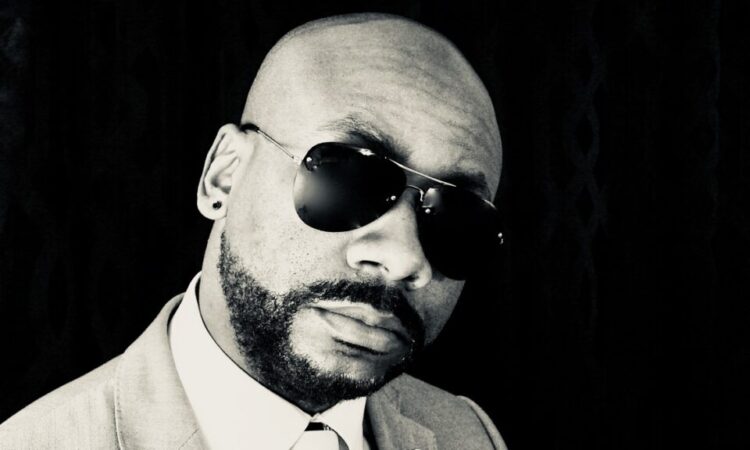 Introducing Johnny R Sanford III, aka JRS3′ the HOBBY ARTIST  who is originally from Dallas, Fort Worth, Texas. Johnny is the man to go to when it comes to HipHop/Rap music artist who are on the rise. Certainly a contender for Ones to Watch for 2020.  He  started in music when he was in High School taking part  in the Acapella choir. It was at the choir where he learned how to read and write music. Five years ago,  Johnny bought a MacBook Pro and some necessary equipment and taught himself how to create musi  and the rest as they say is history.  If you think his talent only stopped in music, then you will be surprised to know that his entrepreneurial skills are truly sharpened as well. He also founded JRS3 MUSIC LLC a company that handles the marketing, advertising, copywriting, and all the business part of JRS3. As an independent artist,  he does it all . From the vocals, writing to video production.  JRS3 released his latest single "Planet Suicide" on May 17, 2020, which is an amazing melting pot of different genres of music including EDM, Hip-Hop, and spoken word poetry, supported by eye-catching anime visuals. JRS3 has worked wonders with his lyrics that flow smoothly, along with the unmatched beats of the track.
The inspiration behind this song is basically the current situation of the world right now that he feels is about to come to an end, given all the factors contributing to it, he, therefore, has compared it with an apocalypse. This song is also about the people who are standing beside you, helping you, and looking out for you, through this challenging time.
Planet Sucide, the latest single is likely her most complete and impactful musical effort yet. The production captures the song's emotional turbulence, a battery of synthesizer and pre-programmed instrumentation never sounds lifeless and this unusually gifted performer has made a name for himself in both worlds of of different genres work. You can  clearly hear every word of this song and it fearlessly broaches personal experiences in an universal way while still imbuing the song's lines with qualities of the real – drinking, staring at the phone for a call or text that never comes.
Planet Suicide "its a planet suicide the end of the world" pandemic, hysteria, and pandemonium what are you going to do!
Tags :
aka JRS3′ the HOBBY ARTIST
Johnny R Sanford III
music artist