"Inside the People" finally released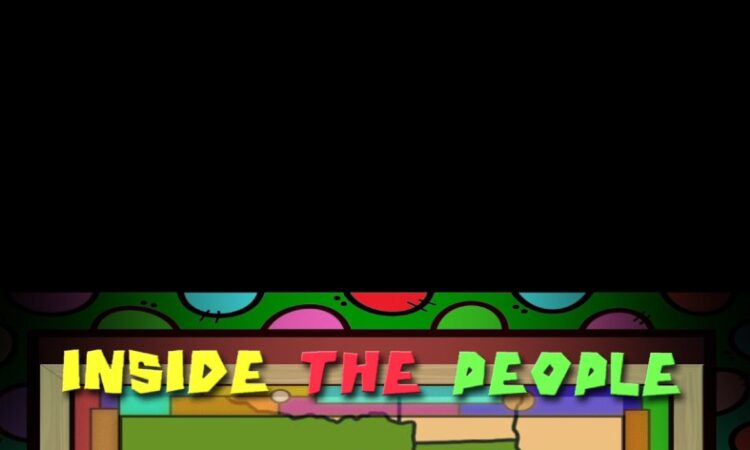 P.A.T. and Los Musick  have finally released the long awaited HipHop album 'Inside the People'. If you remember we previously teased the release a few weeks ago and the duo have finally stuck to their words and given the people what they have been waiting for.
The album featured 15 amazing tracks and also features DAALIGHT from New York, KXNG CROOKED of the Long Beach, California, and T.LAE of Blunt Music. "I am excited at the release of this new album. It is a music that comes from deep down our heart and is inspired majorly by the things that are happening naturally around us," said P.A.T. Louisiana's Finest while describing the new album. "I look forward to doing bigger things by reaching out and touching souls with my music. Just imagine what the world would look like if we all can heal our hurting souls through good music," he added.
This is really quite a confident release throughout and a total rebuke to any naysayers. The album will be a challenging and rewarding release in every fashion.
The genius duo are reminiscent of UGK or even Outkast in this day Los Musick & P.A.T. Louisiana's Finest gives us a masterpiece that we will not soon forget!!! Los Musick shows veteran production skills throughout this project helping the world understand quickly that he has a rare talent that will help raise the bar of production value in every aspect of music! P.A.T. has witty & unforgettable quotable bars that will catch everyones attention.
Recording for these two come with ease and all in house mixing and mastering was achieved together! P.A.T. has a process that he follows that keeps him on beat and in pocket with any beat he chooses which is get out of the way or everyone stay and bring energy to an already energetic writing style! Basically its no games played at all with these guys at all and you can really tell from the music they take crafting each line very seriously! P.A.T. Said this "Writing verses and hooks are like putting together puzzles with a thousand pieces because you have the freedom of going any route, but you want to choose something that is most memorable to your listeners so you strategically combine intellect, humor, skills, and current issues that can speak to the heart and soul of your audience!"
The guys are already quite optimistic that in 5 years  time we could very well still be talking about this project but Los Musick & P.A.T. both believe that they will be making chart topping music that will stand the test of time!
Inside the People, is currently available in all good digital stores.
Find a link to the album by clicking here
Tags :
hiphop
P.A.T. and Los Musick