Ones to Watch 2020 – Luverboy talks new album 'Life Invisible'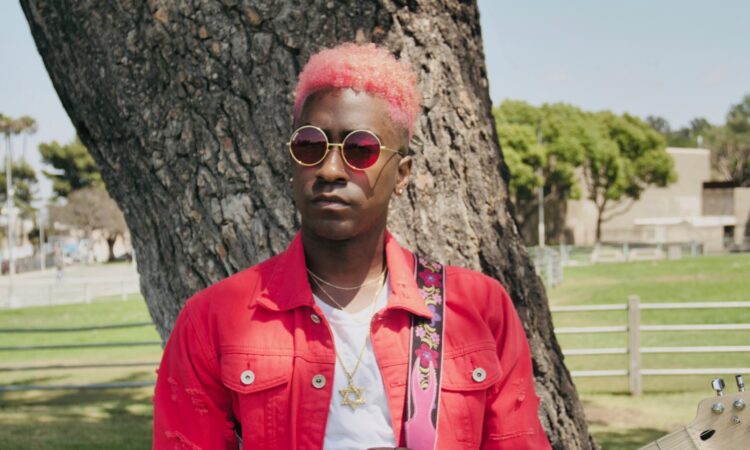 Luverboy releases brand new album Life Invisible which story tells a tale of him being  overlooked and ignored for most of his life. When he  started working at WME (Big talent agency) he literally felt invisible, the whole time he was working there. This was basically the catalyst to the album, that initial idea of feeling invisible and living with regret. We decided to catch up with Luverboy for a quick fire round interview..
What inspired you to get into music?
It was hearing film and movie scores growing up as a toddler which led into me getting into all sorts of music artist. Notably Prince, Stevie Wonder, and other great rock bands like Queen from the 70s and 80s.
How would you describe your music?
I'd describe it as being a subtle blend between hip hop soul and alt rock. There's no other word I can think of than "black pop" "escapism"
What would you say is your recording and song writing style?
I like to do most of the ground work from home in terms of writing, but it's definitely pop, and I try to keep it playful. It usually starts of funky or bluesy but evolves into something else over time.
Where would you like to see your music career in 5 years time?
Playing out sold out shows at Wembly Stadium and writing music also for television and feature films. But I see myself on the cover of a magazine with my guitar.
Where can music fans listen your music?
Spotify, Tidal, Apple Music, Soundcloud, Youtube, and Google Play
Listen to 'Life Invisible' by clicking here or follow him on social media here;  instagram and twitter.