Stormzy wants to become UK's first GRIME-Minister….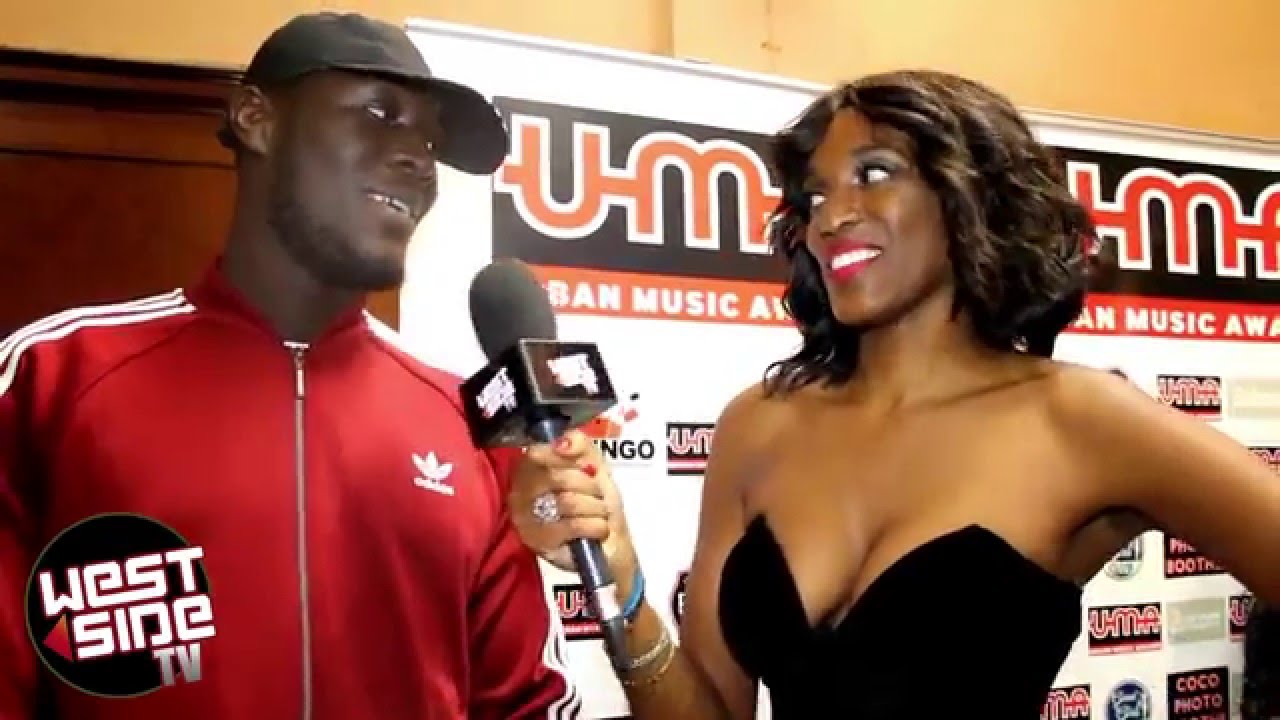 Following David Cameron's shock decision resign as Prime Minister, Stormzy has kindly  put himself forward to lead the country by telling everyone to Shut up and open the door to Number 10.. quick time! The Grime MC,is hoping to see off competition from the likes of Boris Johnson and Theresa May, in the race to become the next PM. Last year's UMA winner gained  over 23,000 retweets in less than 15 minutes, his unlikely campaign started to pick up steam.
What can we say? We at UMA hq will gladly suppot #Stormzy for president all the way!!
Tags :
Boris Johnson
featured
grime
grime music
home
news
omg
sidebar
Stormzy
Theresa May
trending
wtf