Upcoming brand, Tribe All launches with a bang with a Valentines Day takeover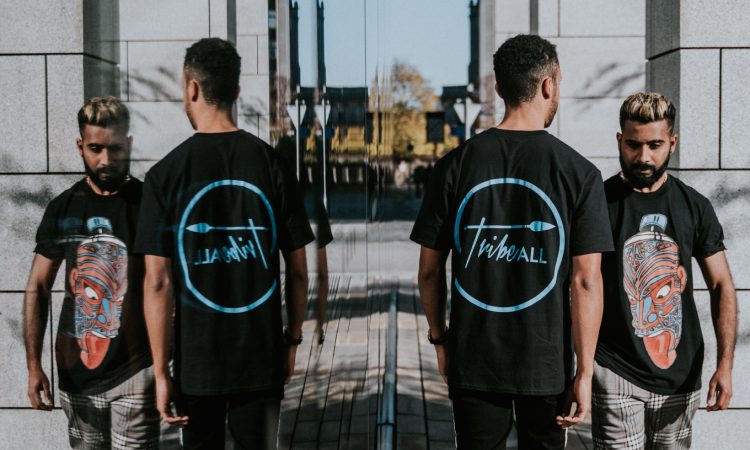 Tribe All, are the latest brand to be announced as official Bronze category partners of the Urban Music Awards 2020. The Urban Music Awards 2020, will take place on the 14th of February in London, to celebrate all of the past years and achievements within the urban music genre. Tribe All, will be sponsoring the Best Single 2020 category.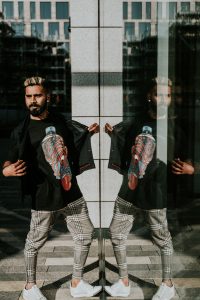 Tribe All is a street art apparel T-shirt company by artist, Angela Thouless. Started in early 2019, the aim is to make unisex urban wear at a price that is affordable to all. All images printed on the tees are based on original paintings, motivated by Thousless' love of street art and culture.
"Tribe All is a local T-Shirt company. It is about art and culture. It's objective is to represent All Tribes."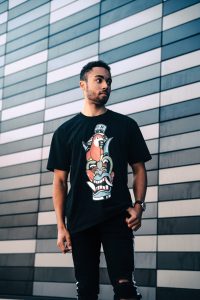 Inspired by tribal gods and ritual masks whose non-naturalistic, highly stylised forms embody powerful, highly expressive imagery. It's objective is to represent All Tribes. What's your Tribe?
To find out more about Tribe All, make sure you check out their social media handles below!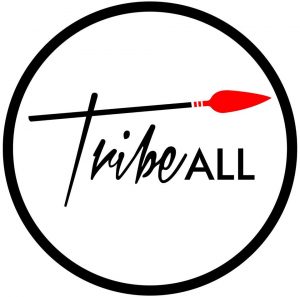 Tags :
17th annual Urban Music Awards
Angela Thouless
artist
Best Single 2020
painting
Street Art
Street Culture
T-Shirts
Tribe
Tribe All
Urban Music Awards 2020