Why did two of grime's biggest names– Wiley and Dizzee Rascal fallout?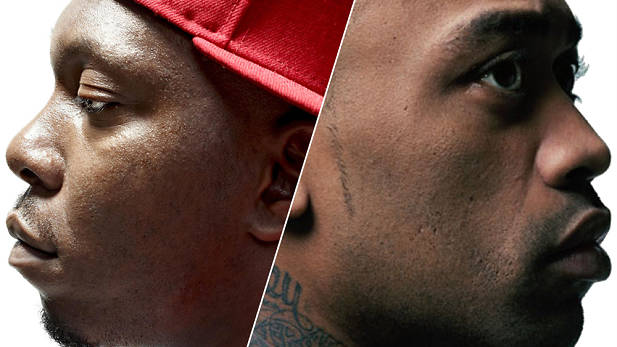 UMA past winner and pioneer of Grime music Wiley finally broke down the walls of silence as to the multi-million pound question. What was the cause of his fallout with Dizzee Rascal who was famously a member of Roll Deep a crew Wiley formed after his days in Pay As You Go Cartel.

When pressed by Time Out on what actually happened to ruined their friendship. Wiley said "'Okay, basically, me and Dizzee went out one night [in Ayia Napa] and there was some fighting with another crew – I won't say who, but basically everyone knows. Then the next day, I decided to carry it on – I didn't pull out a knife. I was just fighting. Me and another guy went looking for them again. Dizzee just rode off, because in his head, he's probably thinking: "What the fuck are you doing? That was last night! It's just gonna carry on!" Well, after we started it up again, those guys came looking for us. But the person they found was Dizzee. The thing we done the next morning led them to go looking for us, but see him and stab him."

Well, with so many years now past and growth and success already achieved by both Dizzee and Wiley, we think it's maybe time to forget the past, embrace the present and move into the future!!
Tags :
Dizzee Rascal
dizzeerascalvwiley
feud between wiley and dizze
grime
grime news
grime world
uk urban music news
UMA News
Urban Music News
wiley