Crocs Mauritius Joins the Mauritius Urban Music Awards as a Sponsor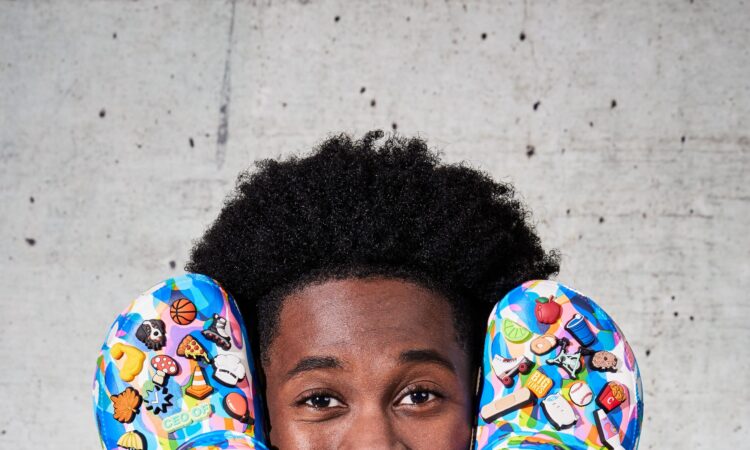 In 2002, Crocs introduced the world to one of the most unique brands that anyone had ever seen: they were different and it made some people uncomfortable. Now, hundreds of millions of shoes later, they make the world more comfortable and talking about comfortable, the Urban Music Awards has spent the past 18 years revolutionising the music industry. From taking the urban music and its artists to commercial household names worldwide and launching in 14 countries broadcasting annually to over 250 million viewers. The UMA's added Mauritius as the 15th country to launch and have partnered with  Crocs Mauritius with an exciting collaboration as an official sponsor for the 2021 Mauritius Urban Music Awards for the first time ever.
As a global brand and fierce believer in authenticity, creativity, and inclusivity, Crocs has made ripples in the music and entertainment industry with its track record of A-list partnerships and collaborations.
Being a first-time sponsor for the Mauritius UMAs is a "big step" for the brand, and they are committed to supporting local talent while driving growth in the fashion industry on the Island.
Their motto is succinct with the MUMA, "Come As You Are"  which resonates with any and all individuals. And with the Calling all Classics Crocs range, there are enough styles, colours, and shapes to keep the whole island Croc'n'!
Don't skip a beat! Crocs invites all lovers of music and entertainment to vote for their favourite artists and engage with the hype by going to www.mokingo.com, registering and setting up your profile, and then heading to Polls in the main menu!
Follow Crocs Mauritius on Facebook and @crocsmauritius on Instagram, along with @mauritiusurbanmusicawards and Mauritius Urban Music Awards.
Tags :
2021 Mauritius Urban Music Awards
Crocs
Crocs Mauritius
MUMA
news
Urban Music Awards 2021