GUCCI MANE & KEYSHIA KA'OIR TIE THE KNOT…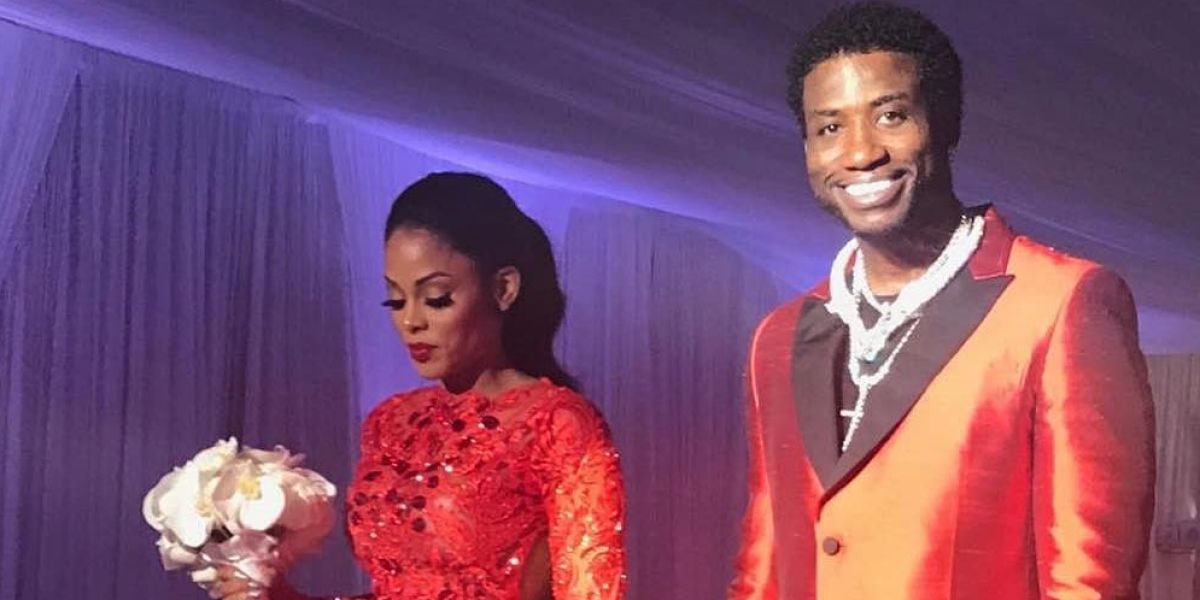 Atlanta rapper Gucci Mane and Keyshia Ka'oir are laughing straight to the bank. The duo reportedly made over half a million dollars for last night's televised wedding.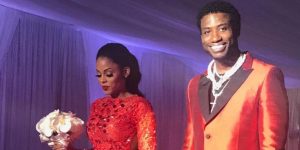 According to reports, the Wopsters had an all-expenses paid wedding and still managed to grab $650,000 for the magical moment.
Gucci and Keyshia got hitched Tuesday night at Miami's Four Seasons Hotel, draped from head to toe in white outfits … a theme they kept going from Gucci's knee-less proposal. As we reported … BET had cameras rolling for the nuptials, which aired live. The couple made $650k for the deal — which includes a 10-episode series — plus the all expenses paid million-dollar wedding. Great work if ya can get it! (TMZ)
Tags :
featured
Gucci Mane
hiphop
HipHop music
home
Keyshia Ka'oir
our pick
our picks
sidebar
wopsters