"Another Glass of Wine" is new single released by Ziggy Blue featuring Ayari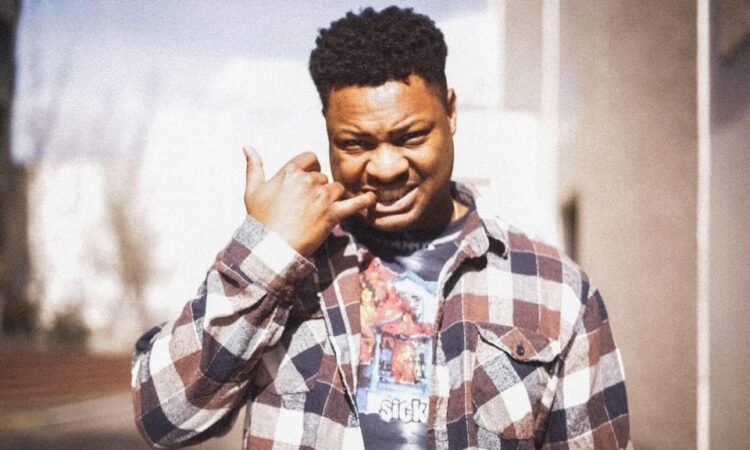 "Another Glass of Wine" is an amazing new song from Ziggy Blue who has partnered with Ayari to deliver a an amazing track that has the potential to be a smash hit. The production on this song is absolutely amazing and the best part is the feel good bounce that will make any listener keep this on repeat via their playlist. The track is scheduled for release on the 24th of July 2020. Hence, we decided to do an interview ahead of the release.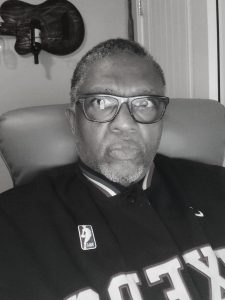 What inspired you to get into music?
I was inspired by Bootsy Collins and it was over for me. His showmanship was incredible.
How would you describe your music?
I get bored very easy doing the same kind of music so I'm very diverse. I consider myself a multi-genre producer. I also enjoy scoring for film as well.
What would you say is your recording and song writing style?
I usually write the music first and put in song structure which is intro, verse, hook and kinda go from there. Sometimes it can be a piano motif. There's no particular way of doing it honestly.
Where would you like to see your music career in 5 years time?
In 5 years, I'd like to produce more hit songs and score more for film.
Where can music fans listen your music?
You can find my music on all the digital platforms
"Another Glass of Wine" is out in all good digital stores on the 24th of July 2020
Tags :
Ayari
Ziggy Blue