Daud Aur Yahudy releases Simply Beautiful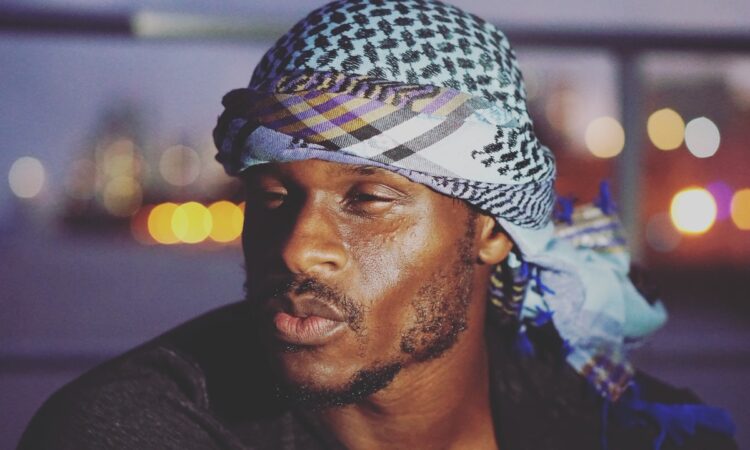 Daud Aur Yahudy is a one of kind artist who has a unique vision and tenacity to reach all his goals. His new song 'Simply Beautiful'  is described as an evolution , transition and times life changing in terms of  documenting his experiences and defining moments in his lifetime. To rise from the ashes of the bottom is a pursuit of courage and conquest and for some destiny. Daud's sound features ambient style instrumentation , poetry and diversity that touches all genres. Simply Beautiful is certainly a reflection of the beauty of that acoustic instrumentation and Natural unaltered sounds. The song tells a story of the simplicity of Love and falling for someone in the most brief moments in life that echo's to Matrimony. We decided to catch up with Daud Aur Yahudy for a brief interview..
What inspired you to get into music?
My inspiration comes from Yah also from life experiences and struggles and circumstances overcome or may going through.
How would you describe your music?
Organic Acoustic Creative Bridging both worlds.
What would you say is your recording and song writing style?
My recording styles Vary's through instrumentation through Jazz , folk soul and RNB , and serene sounds. My writing style is more storytelling
Where would you like to see your music career in 5 years time?
In the next years my Aspirations is to be Global.
Where can music fans listen your music?
You can find my music anywhere music is being streamed or sold.
Tags :
Daud Aur Yahudy
new music