Up and coming artist Rashad releases "Megamind"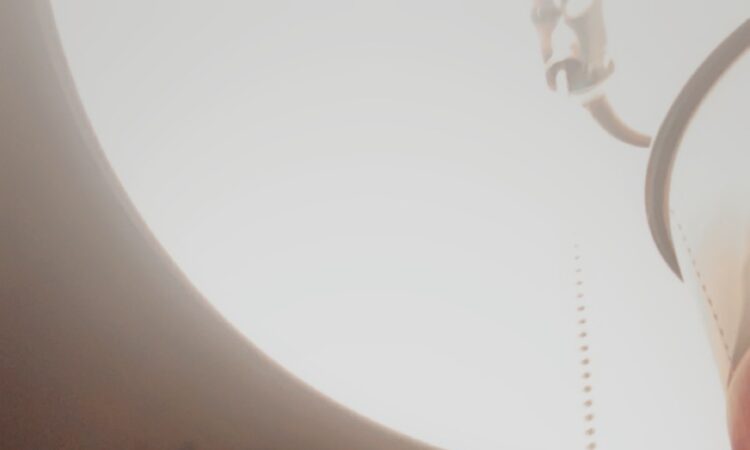 Up and coming artist Rashad has put together fellow collaborators to release brand new single "Megamind" . We catch up with the artist himself for an interview..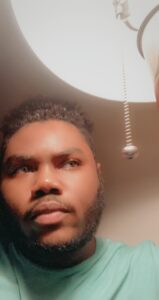 What inspired you to get into music?
Growing up music has always been a part of who I am as a person. So music has always been with me It's how I can express myself through this wonderful form of art.
How would you describe your music?
My music is uplifting , happy , and inspiring. I want everyone who listens to my music to feel good vibrations and happy peaceful vibes and at the same time have fun and just jam out.
I'd say my style of music is in a way unheard of because of the new elements I bring to the music scene itself but I'd say my music would be considered a new form of r and b and pop.
Where would you like to see your music career in 5 years time?
I can see my music career in an extraordinary new stage in 5 years I'd like for my music to inspire millions of people to showcase their creativity or just anything they are passionate about and joy take positive energy and use it to better themselves and others around them.
Where can music fans listen your music?
My music fans can find my music on all platforms with Megamind being the exception I haven't released it on streaming stores yet but you can find it on YouTube.
Tags :
Megamind
Rashad