Introducing Roman Zanoni who had decided to stick to the plan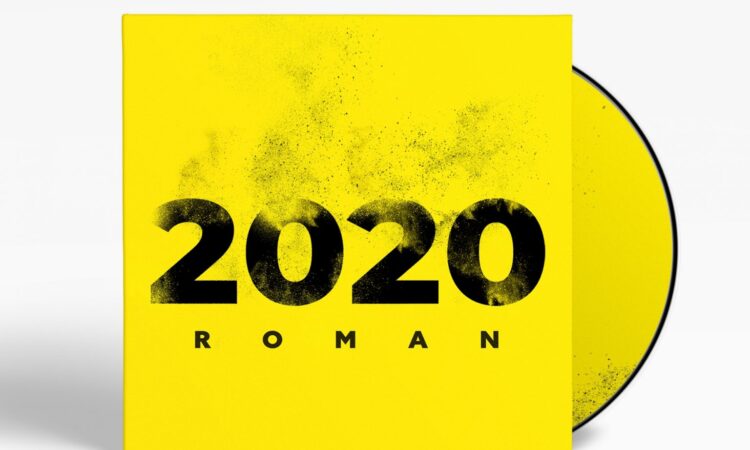 Introducing Roman Zanoni who is preparing for the release of a brand new single called "Stick to The Plan" . Roman Zanoni is an American Lyricist, Investor, Filmmaker, Composer, Minister and Philanthropist. He has lived and travelled all over the world pursuing humanitarian initiatives including South America, North America, Asia, and the Middle East.  Roman Zanoni started recording music at the age of 10 and started making films at the age of 13.  Roman's musical style is diverse and robust.The gospel rap song is all about remaining focused in the faith and believe that with God everything is possible. The track also talks about working hard, praying earnestly, meditating and confessing positively to achieving a lot which may bring about hatred when you gain people's praise but despite that, it is necessary to keep one's eyes on the prize. The intro of "Stick to The Plan" is a perfect introduction to Roman's style of music. Sleek production and epic vocals with deep baritone undertones. The songwriting also executed with an outcome that really serves to inspire listeners to aspire before we transpire.  Gospel rap is certainly reaching new height and Roman Zanoni is certainly part of the change that is wonderful to see.
We decided to catch up with Roman Zanoni for a brief interview..
What inspired you to get into music?
When I was like 6. I had a thought, it was something like : "I bet I could just make up any type of song in my head." then I tried it and it worked. Then later I found out not everyone has that ability so figured I should do something with it.
How would you describe your music?
Inspiring.
What would you say is your recording and song writing style?
My Style is like: "what would sound dope?" then I write it down.
Where would you like to see your music career in 5 years time?
I'm hoping Armageddon comes by then.
Where can music fans listen your music?
Everywhere July 29th 2020
Tags :
new music
Roman Zanoni