Ones to Watch 2020 ; From secular to Gospel artist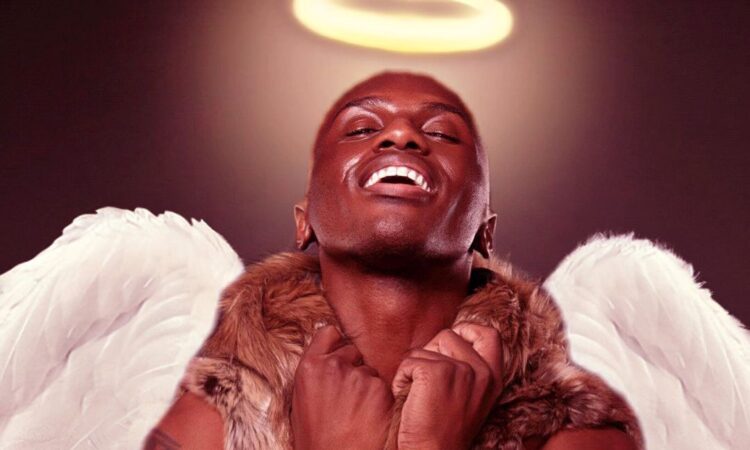 Introducing Heistheartist is an American Christian singer-songwriter from Central Islip, NY. Formerly a secular neo-soul singer signed to "Bentley Records" under his biological name "LeeMann Bassey," Heistheartist discovered that his true calling was with the Lord after hearing an inspiring sermon by TD Jakes online one day. That day he was inspired to teach the world about the Lord like TD Jakes did with his Sermon, but through music. His new single 'Boom' is certainly leading by example. 'Boom' finds Heisttheartist delve into the love part of the sermon to share through music an inspirational and motivational tale which aims to uplift the listener in many ways. We caught up with Heistheartist for a brief interview to discover the individual behind the music.
What inspired you to get into music?
Well I always loved Smooth Jazz music since I was a kid. My mother use to play the old school Smooth jazz records and I instantly fell in love. I grew up in the 90s at the hight of the Smooth Jazz Era, so the Smooth Jazz sound is ingrained in me from that also.
How would you describe your music?
It's a mixture of Smooth Jazz and Neo-Soul. My song "Boom (Love Version)" leans more towards the nostalgic Smooth Jazz sound though.
What would you say is your recording and song writing style?
My writing style is a mixture of old school and new school. Lyrically my songs always fall into the old school tradition rather than the current sexually driven themes in music.
Where would you like to see your music career in 5 years time?
Definitely touring around the world reaching more and more people with my positive music.
Where can music fans listen your music?
On all major digital music platforms at the link below:
https://songwhip.com/heistheartist/boom-love-version
Tags :
Boom
Gospel
Heisttheartist
Music interview