Singer/Songwriter EyeKonik releases new inspirational single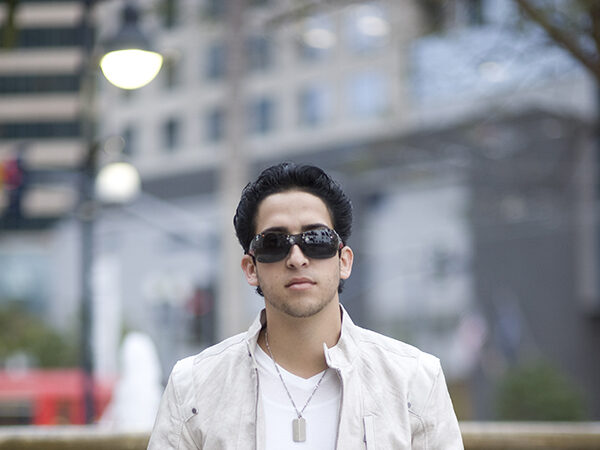 EyeKonik is Sicilian-Italian American rapper, songwriter and producer whose music blends hip-hop, rap, R&B, rock and house music. He has a versatile vocal sound that ranges from the Game to Eminem, and a musical style like Jay Z meets Emimen, with a twist. Visually, he stands out from most rappers by the high-end, stylistic fashion he wears. Forget the hoodies, this artist wears Armani.
EyeKonik is back with brand new single 'Better' and it is  definitely one for the books. He really showcases himself as a prolific songwriter with this single which urges everyone to walk , talk and do any and everything in  a better way. Especially the world slowly coming out of lockdown, this song feels like a global call out for change inspiring many to do better because we can all ultimately do better. The song and video really showcase the inspirational and motivation angle to Eyekonik.
Follow EyeKonik:
https://www.eyekonik.com/
https://www.facebook.com/eyekonikmusic
https://twitter.com/eyekonik
https://www.instagram.com/eyekonik/
https://www.soundcloud.com/eyekonikmusic
https://www.spotify.com/artist/eyekonik
https://pandora.app.link/9xMnJakRq6
Tags :
better
eyekonik