Urban Music Awards launches #UMAtv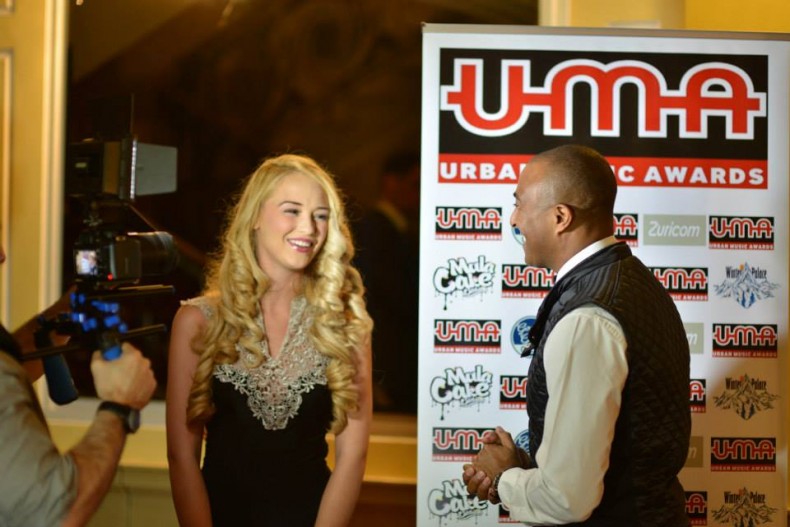 The Urban Music Awards (UMA) one of the world's leading HipHop , R&B , Soul , and Dance awards ceremonies has announced the launch of it's first stand alone online television channel .
UMA tv (www.umatv.net) is set to feature music videos, documentaries, live performances , comedy and exclusive behind the scenes action from concerts taking place all of the world.
The new channel is targeted at young people who form part of the UMA database – socially, virally and via YouTube of course . This service will consolidate material in one place and attempt to harness the UMA's extensive fanbase . The UMA's was one of the first awards ceremonies in Europe to banish panel voting and instead give the POWER back to music fans to nominate and vote for their favourites. For 12 years it has amassed a database of over 3.5 million music fans which is deemed one of the biggest in Europe. The UMA's is also the only awards ceremony to be held in 6 countries including the USA, Jamaica, France, and London.
UMA tv, will also offer a cost effective platform for independent artists to showcase their videos and promote directly to music fans thereby reaching the right target audience.
2014 also saw the launch of the UMA Academy, a weekend school set up by the UMA's to encourage, inspire, and educate the next generation of entrepreneurs, musicians, producers, DJ's and creatives.
The Mayor of London, Boris Johnson added "This is a great iniative and one that i am proud to be supporting. The UMA's is one of the most influential brands in Europe and the launch of the UMA Academy brings an absolutely fantastic opportunity for any young people".
Watch here UMAtv here: http://www.umatv.net/uma-tv-launches-mayor-of-london-approves/
Have you got a Music Video? Want to Submit on UMA tv. Click here:
http://www.umatv.net/submit-your-video/
Tags :
Boris Johnson
comedy
dance
documentaries
France
hiphop
Jamaica
live performances
music videos
R&B
soul
The Mayor of London
UMA
UMA Academy
UMA tv
Urban Music Awards
USA