UMA to launch 'Empire' style TV series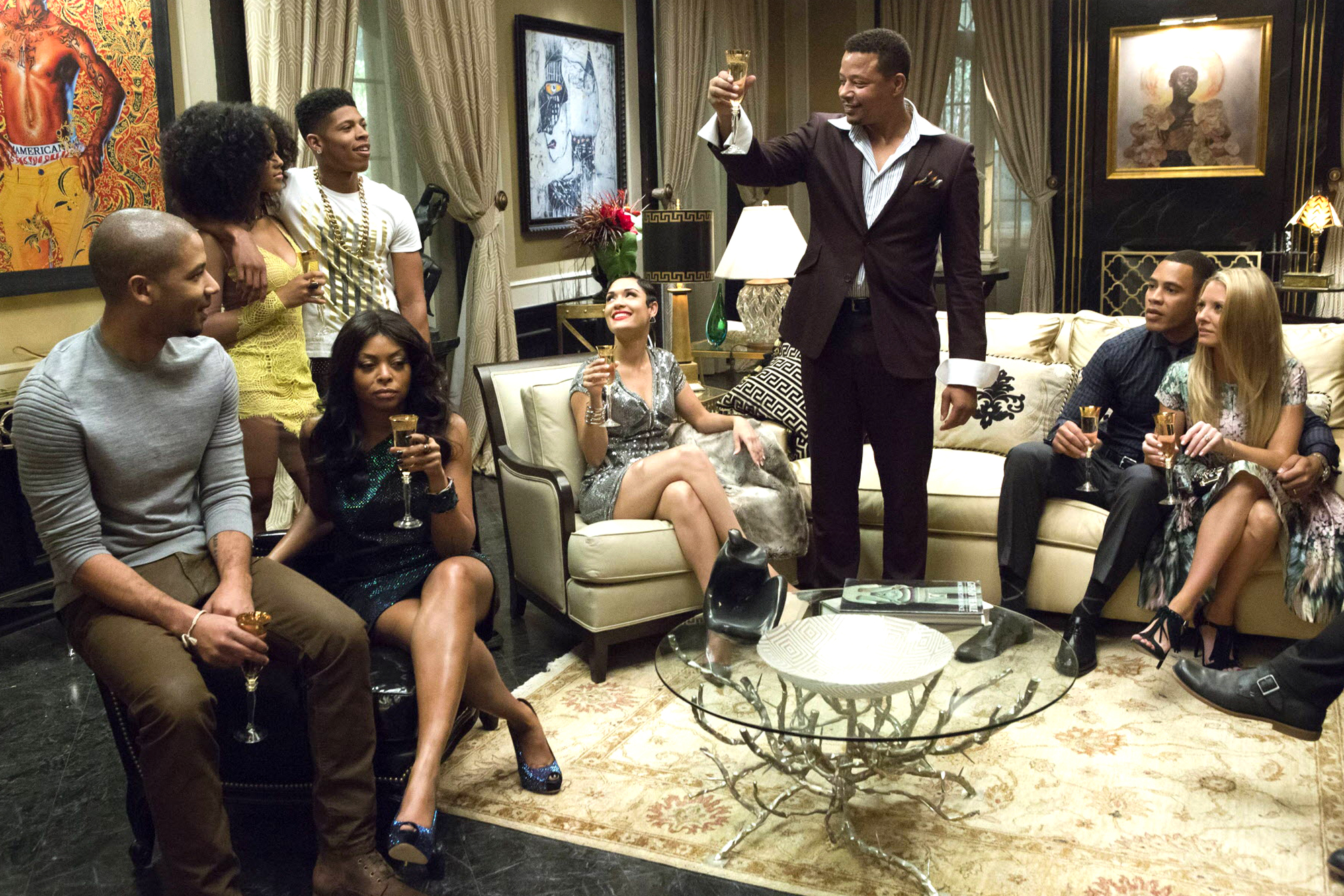 TV STILL -- DO NOT PURGE -- EMPIRE: Lucious (Terrence Howard) toasts his family in the "Devil Quotes Scripture" episode airing Wednesday, Jan. 21 (9:00-10:00 PM ET/PT) on FOX. Pictured L-R: Jussie Smollett, Serayah McNeill, Taraji P. Henson, Bryshere Gray, Grace Gealey, Terrence Howard, Trai Byers and Kaitlin Doubleday. ¨©2014 Fox Broadcasting Co. CR: Chuck Hodes/FOX
The UMA's who successfully produced the Sky TV series Good Girls Club this year has confirmed that it is working on a brand new 'Empire' style TV series which will feature artist from the UK scene. Each series, will be released with music via Invincible Records to provide fans access to buy the single once they watch the series.
Founder of the UMA's, Jordan Kensington commented " It would'nt exactly be like Empire as we've always been keen to do something which has a more typically UK feel to it. Our UK scene is quite unique and different to the US. We have a more raw and gritty style especially in how we tell our stories and i want that creativity to be the integral part of making it work".
The TV series, which is yet untitled is scheduled to start filming in late 2016.
Want to get involved?  E-mail: uma@urbanmusicawards.co
Tags :
TV series by the UMA
UMA to launch 'Empire' style TV series
UMA to launch empire stye tv
Urban Music Awards Empire