Get your daily boost with Bahlsen Pick Up's delicious Chocolate Bars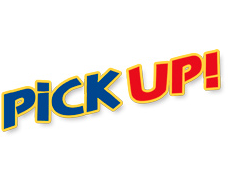 The Urban Music Awards are excited to announce that Bahlsen Pick Up! will be picking up the evening of this years Urban Music Awards with their creamy chocolate bars that you can't help but love.

A Bahlsen PiCK UP! is an indulgent, thick slab of chocolate sandwiched between two crisp butter biscuits. They are perfect for all occasions – from an afternoon boost at work, to a family picnic, or an on-the-go treat. Whatever kind of mood you're feeling, from Milk Chocolate to Caramel, Dark chocolate to a mix of Black 'n' White, these chocolate bars will pick your day up to a 10/10.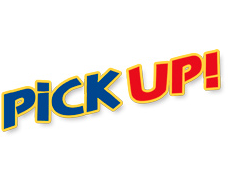 The unmistakable taste, the consistently high quality and trust in the product have made Bahlsen what it is today: a successful and modern family company.  With no added preservatives, artificial colours or hydrogenated fats and supporting sustainable cocoa farming with UTZ certified cocoa; these choco bars are eco-friendly, suitable for Vegetarians  and on top of that just plain delicious.
They will be featured in this years Urban Music Awards, held on the 29th of November in Porchester hall, goody bags. So if you are lucky enough to be at this exciting evening, get even more excited to pick up and taste these tasty treats.
You can get your daily dose of Bahlsen Pick Up! bars here at Tescos for just £1.69 per pack! 
For more information please go to: www.facebook.com/PickupUK
To purchase your tickets for this years Urban Music Awards on the 29th of November go to: https://eventsmonkey.com/event/16th-annual-urban-music-awards-9321519792
Tags :
#Excited #Chocolate #Bahlsen #PickUP #UMA2018 #Food