Ones to Watch : Video took over the radio star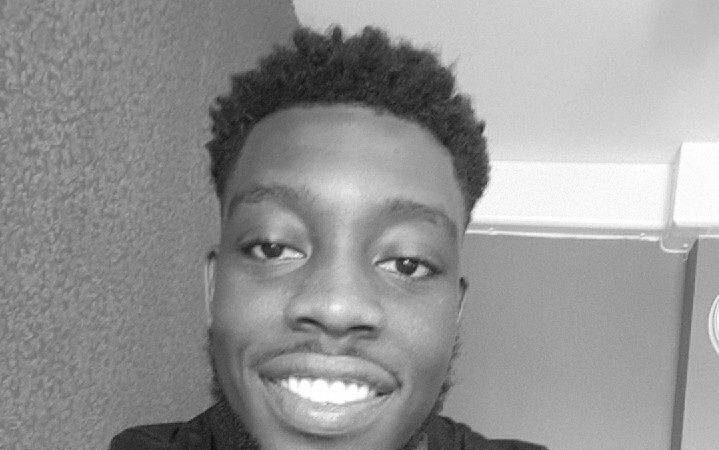 Dennis Skinner is aged 26 and no he is not related to the rapper Mike Skinner from The Streets or the comedian Frank Skinner but he is definitely a Skinner in his own right and if his surname is anything to go by Every Skinner we know thus far in the world of entertainent has certainly dominated in their chosen path. This is no different Dennis. Born and raised in Kennington South London. He started a company in (venture promoter) to try and help young entrepreneurs and creative promote their projects and discovered his own talent for videography and video editing.
It began with event coverage then moved to filming and producing shows such as The 90s baby show, Neverlusen TV and most recently #NextTopic with Mixtape Madness.
Self taught and really passionate about creating visual content and excited to be working with VTV (also known as VooVix TV) on the production of new shows for the channel.
To book Dennis Skinner for your video opportunities. E-mail: management@invinciblegroup.com 
Tags :
Dennis Skinner
videographer
VooVix
VooVix TV
VTV