ISay1k releases new single 'Tango'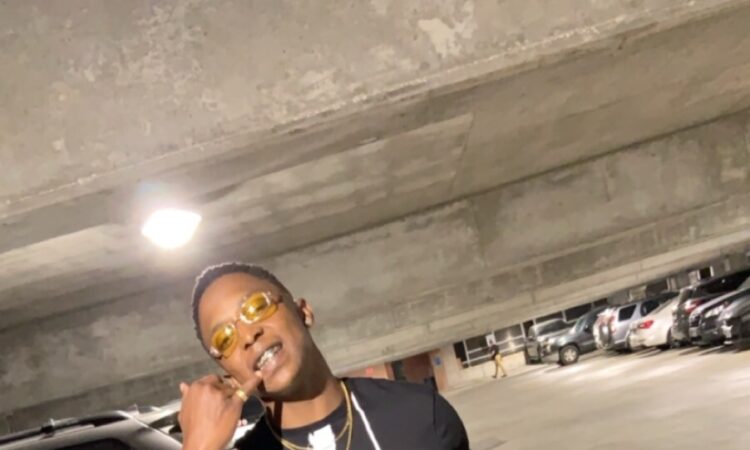 What inspired you to get into music?
I have been into music my entire life due to my brother and his homies. They was putting in the work for what it feels like my whole life. I was always nervous about it until one day my closest friend told me he was getting into music. From there I just picked up a pen and took off.
How would you describe your music?
My music is mood setting and completely unique to me.
What would you say is your recording and song writing style?
I'm still a little nervous on the mic when I record and I know I need a lot of practice still. When I write I try to think about every instrument and find a perfect flow for each bar.
Where would you like to see your music career in 5 years time?
In 5 years I just want millions of fans listening to me, loving my music. I intend on getting better with engineering and hopefully could become a top engineer and producer as well.
Where can music fans listen your music?
My music is on all platforms. Spotify, Itunes, tidal , wherever . Follow me on Twitter @Foolish_iam
Snapchat Isay1thousand
IG: ISay1k
YouTube : ISay1k Official
Tags :
ISay1k
new music
tango