10 Reasons why you should get involved with this year's UMA's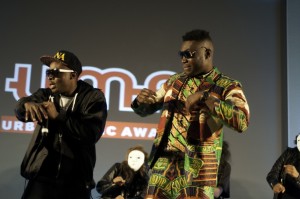 1.  Original: The Urban Music Awards is officially the only HipHop, R&B and Dance awards ceremony held annually in six countries including the UK, USA and the Caribbean.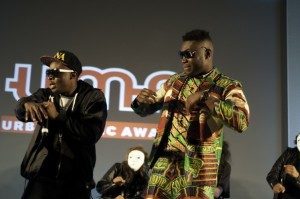 2. We Love Music: If you love Urban Music, then everyone who is anyone received their first ever award at the UMA's . From Dizzee Rascal, Amy Winehouse (RIP), Adele, JLS, Swizz Beatz, Beyonce Knowles, Craig David, Rihanna, Tinie Tempah, Wretch 32, Wiley, Kano and many more all came from the UMA's. The motto : We set trends for others to follow!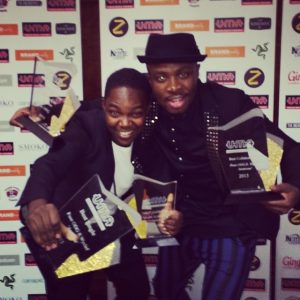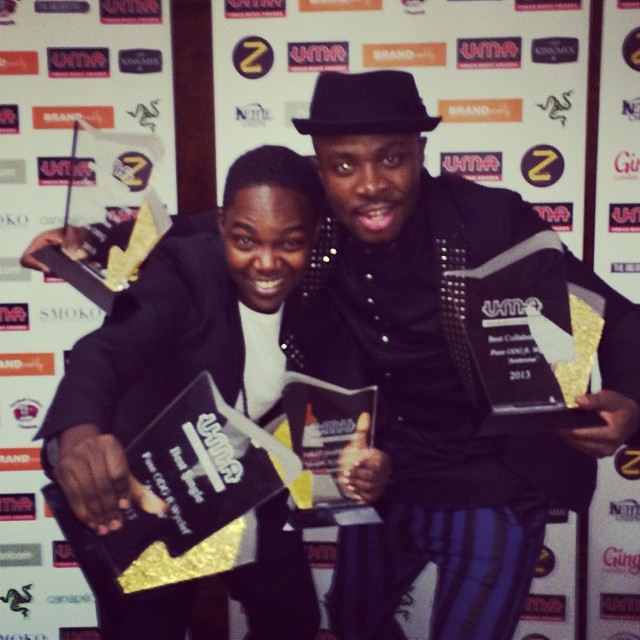 3. Pioneering:  The only awards ceremony to pioneer YOU giving the voice back to you the public. Yes, when we started in 2003.  Panels of  invisible judges decided who won in all other music awards ceremonies. The UMA introduced fan based votes for all categories and it stuck, now everyone is doing it. It's flattering!
4. Visionary: We believed in British Music from the very start!  In 1999 when work started to put the first UMA which was to be held on the 1st of December 2003. No, other awards show in the UK supported British born artist.  Almost every single awards show and radio station primarily played or awarded artist from the USA leaving our homegrown artist disheartened. We engaged, supported, nurtured, and celebrated British music. Now, everyone sees what we saw! Funny world.. eh?
5. Innovative:  When our goal of making British  urban music popular was achieved. We never stopped there. In 2007, we became the first HipHop, R&B, Jazz, Soul and Dance music awards ceremony in the world to launch a version of the show in the US.  Yes, on the 7th of July 2007, the UMA's drafted in New York born superstar , Foxy Brown who gathered her friends including Jay Z, Fabulous, Spragga Benz, and many more to launch the Urban Music Awards USA (US version of the UMA's) at the world reknowned Hammerstein Ballroom in Manhattan finally bridging the gap between British and US artist. US artist saw, listened, enjoyed British urban music for the first time. The next year saw  great collaborations from MIA ft. Jay-Z, Kanye West , Jay Sean and Young Money and the rest is history.
6. Always expanding:  Whilst many are happy to stay within their comfort zone or may be venture out of the M25 . We always believe music is about spreading your wings and taking risks. In 2008 we invested 3.5 million pounds with a massive launch in the Caribbean,that saw us connect with 9 different Caribbean Islands for the launch of the CUMA – Caribbean Urban Music Awards in the Island of Jamaica. Hosted by Grammy award winner Dancehall legend, Spragga Benz with performances from every single reggae/dancehall superstar. Our launch in 3 continents (Europe, Caribbean, North America) had been defined. Next stop Africa in 2017 (You read it here first)!!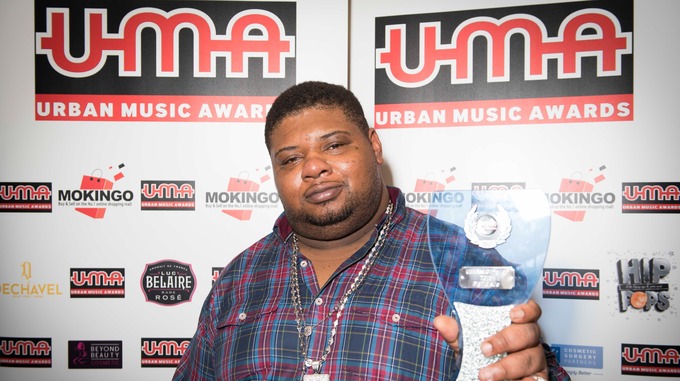 7. Looking out for the Next Generation:  Way before any music talent show graced the big screen. The Urban Music Awards was the first to create a music Television format for Invincible TV on Sky called Britain's Next Urban Superstar. The annual Nationwide competition launched in 1999 to find the Best Unsigned Act nationwide. 2007 saw a young band, JLS beat over 15,000 to be crowned the Best Unsigned Act.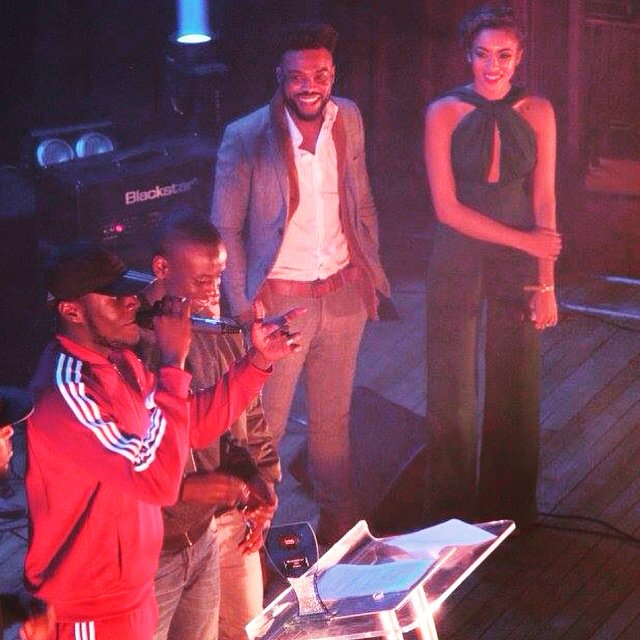 8. Socially Responsive: The Urban Music Awards launched with the WarChild Charity and we haven't stopped there. We've partnered with Unicef, Save the Children, Oxfam and many more charities with one aim to help children who need help in the UK and across the world using the UMA as a vehicle to get this message across!
9. We build Long term relationships:  The Urban Music Awards was the first organisation in the UK to pioneer music data capture. Capturing and keeping in touch with our fanbase via our famous UMA newsletters! Our database in 2012 is now over 2.5 million music fans, some members were in their teens when they signed up in 2003. We've worked with some great brands including; (Footlocker, Kickers, Lastminute.com , MAC Cosmetics, Corona Extra, Hummer, Levis, and many more) to bring our music fans exclusive deals, VIP access to special events, new products, discounted offers and harmonious enagagement between brands and music fans nationally.
10. Quite frankly, the 14th anniversary of the Urban Music Awards will be the hottest event to end all events for 2016. Are you in???
Get in touch. E-mail (Charlie Simpson) : charlie@urbanmusicawards.net
Tags :
Adele
Africa
Africtar
Amy Winehouse (RIP)
Beyonce Knowles
Britain's Next Urban Superstar.
Corona Extra
Craig David
Dizzee Rascal
Fabulous
Footlocker
Hummer
Jay Sean and Young Money
JAY Z
JLS
Kan
KANYE WEST
Kickers
Lastminute.com
Levis
MAC Cosmetics
MIA ft. Jay-Z
Rihanna
sidebar
Spragga Benz
Swizz Beatz
TINIE TEMPAH
UMA
UMA News
Urban Music Awards
Urban Music Awards news
wiley
Wretch 32